'Not As Bad': John Daly Shed Light on His Haunting Past Being Seen in a 'Worse' Light Than It Was in 2012
Published 02/05/2023, 4:30 PM EST

Follow Us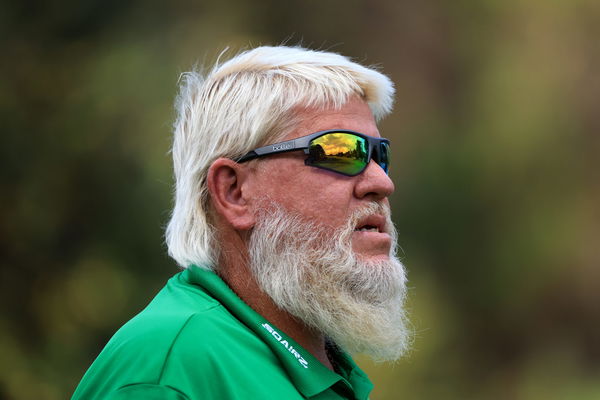 John Daly has been a fan favorite in the golf world for decades. Through his ups and downs, the fans have stuck with him, and the golf pro has had many. The golfer's carefree lifestyle had been the cause of many low points in his life. From obesity to cancer, the golf pro's health has seen it all. But no matter how bad things seemed, as per the two-time major winner, the public deemed them to be much worse.
Long John is currently battling cancer in an intense bout. But decades ago, he was at war with other demons, who some argue were just as bad.
Daly's explained the exaggeration of his past
ADVERTISEMENT
Article continues below this ad
In 2012, the 5-time PGA Tour winner appeared in the an episode of the TV series, 'Feherty.' In a 45-minute sit-down with David Feherty, the golf pro covered many aspects of his personal life. One of them was, of course, his habit of drinking alcohol.
The host candidly told Long John that the way he lived in the early 2000s, he seemed to be dead already and just waiting to fall over. Daly nodded along, fully understanding where the former pro golfer was coming from. "Yeah, there's been times like that," said the two-time major winner. "But like I said, the perception of John Daly is a lot worse than the reality."
The golf great explained that he knew things back then were bad. His drinking habits had taken a toll on him, and he had started regressing as a player. But Long John believed that the public made it seem much worse. "It was bad, but it's not as bad as people think," he said.
John Daly was grateful for making one right choice back then
ADVERTISEMENT
Article continues below this ad
"Thank God I was smart enough never to do drugs," said the long driver. The golfer knew that had he resorted to drugs back in the day, he indeed would not have lived to see the age of 50 or play on the Tour of Champions.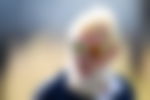 Despite his addiction to alcohol and his haunting diet, Daly was as skilled a golfer as any. In 2004 and 2005 alone, he made over $4 million on the PGA Tour. During those years, he also had an incredible run, making the cut in 33 of 47 events. Perhaps this is why the golf legend believes his bad days were exaggerated because there was good in them as well.
ADVERTISEMENT
Article continues below this ad
Watch This Story – John Daly Once Had a Casual Response After Making a Bold Move Against a Golf Writer
Do you agree with the PGA Tour veteran that maybe things weren't so bad? Let us know in the comments below.
Edited By: Manaal Siddiqui