Not Brooks Koepka. Meet the Latest PGA Tour Winner Who Has Joined LIV Golf
Published 06/22/2022, 10:10 AM EDT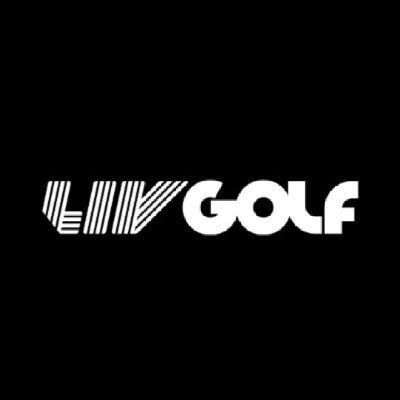 The LIV Golf league has been the most controversial golf series yet with new players moving there one of the primary reasons. Most of these players are former PGA Tour legends and have become a part of the Saudi-backed tour. While many players have cited different reasons for the shift, everyone agrees money is a major factor in it.  
New players are joining the league now and then. While everyone thought Brooks Koepka was the latest player to join the series, Mexican golfer Abraham Ancer took that away as the recent name on the list. The former Australian Open winner was recently welcomed to the LIV Tour shortly after Koepka made his move.
ADVERTISEMENT
Article continues below this ad
Why did
Abraham Ancer join the LIV Golf Tour?
World No. 20 mentioned his intentions of joining the LIV Golf Series earlier this month in the Boardroom. The player described this career decision by saying, "It was really about quality of life," He also added, "If I take the feelings out of it and just as a businessman, it's not even a question, it's an absolute no-brainer."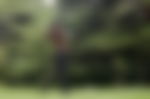 The golfer made it clear to the world that he is playing in the LIV Tour solely for the higher amount of money they offer. He said that it would be "a lie" if someone was to ignore the money being offered in the purse. Ancer also stated that it would make a huge difference for him to have more time by playing lesser tournaments and earning more money comparatively.
Greg Norman is 'thrilled' to have Ancer onboard
ADVERTISEMENT
Article continues below this ad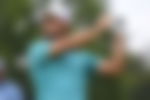 In support of the golfer, Greg Norman, CEO of the LIV Golf Invitational Series, made a statement where he praised the golfer's skills and said that Ancer has been a 'rising star'. Norman also said that Ancer is a golfer who has established himself among the world's top golfers in a short period. The man was thrilled to have Ancer onboard on the field in Portland and after.
However, some players like Tiger Woods and Justin Thomas have given heavy statements showing their loyalty towards the former PGA Tour. The two and a few others have strongly disregarded the rival tour and stood for the PGA Tour every time they were asked about it.
ADVERTISEMENT
Article continues below this ad
It's still unclear what the future holds for both the Tours and how many golfers are yet to join the Saudi-backed league. But it can be concluded that more players will join the rival league unless PGA introduces something similar to that of LIV Golf to retain players.
]Watch This Story: Justin Thomas Suspects His Good Friend Has Joined Liv Golf