'Not My Whole Life': Jack Nicklaus' Once Had a Powerful Argument to Reflect on His Career Achievements
Published 01/30/2023, 5:00 AM EST

Follow Us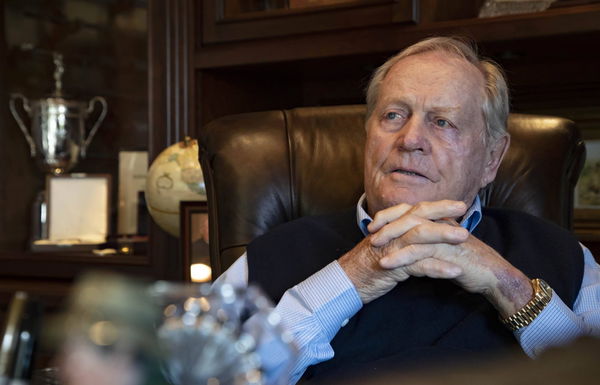 Jack Nicklaus has been in the hearts of millions of fans for more than just his records on the field. Known for his countless noble deeds, people love the golf legend all across the globe. But despite everything else that he did, his great skills were never affected. However, there was a time when he explained how much importance his career held in his life. And his response would be nothing less than a surprise for the fans!
Jack Nicklaus about his epic golfing career
Other than playing golf, Nicklaus has done a lot for his fans. From working with various charities to help society, to starting his own children's foundation, the golf star's efforts are remarkable. However, fans have loved him for his unmatchable professional performances the most. And even legends like Tiger Woods couldn't break all his records!
ADVERTISEMENT
Article continues below this ad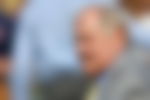 But once, sitting in an interview with Graham Bensinger, Nicklaus talked about how important his golf achievements were. Moreover, he discussed how he managed to give his best on the field every time he picked up his club. "I just do the best I can," he said. "There was only one person I could control. That was me."
Nicklaus revealed how he responded when people asked him about his biggest competitor. And away from all expectations, the golfer said, "It's me!". Nicklaus never compared himself or his skills to any other player on the field. As per his beliefs, all he could do was get better than he was earlier. And that is why he considered himself his biggest and toughest competitor.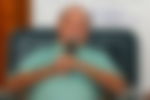 Heading further into the conversation, Nicklaus also explained that accepting defeat was never a problem for him. As long as he gave his best, losing a tournament never bothered him. "I never minded getting beat," he said. "If I did what I thought was the best, didn't do something stupid, and somebody played better, fair enough. Well done!"
ADVERTISEMENT
Article continues below this ad
The GOAT also mentioned that not everyone thought he was the greatest golfer. According to him, some considered other players like Tiger Woods or Ben Hogan as the best in the world. But for him, it was not very concerning. Nicklaus mentioned how he had to take care of his family, raise his kids and grandkids, and even run businesses while also giving equivalent time to golf! Ending his remarks, he said, "Golf was part of my life, not my whole life".
ADVERTISEMENT
Article continues below this ad
Jack Nicklaus has done wonders during his career during his prime years. Despite facing numerous hardships in the beginning, the golf ace managed to reach the top and make a name for himself. And his views on being his competitor might have been the biggest reason behind his everlasting success.
Watch This Story: Viral Chatbots Response to Deciding the Goat Among Tiger Woods and Jack Nicklaus Pushes Golf Fans Into a Heated Scuffle
Edited By: Varunkumaar Chelladurai