Now a Mother of 4, Elin Nordegren Once Revealed the 'Connection' Between Her and Ex-Tiger Woods
Published 01/24/2023, 6:00 AM EST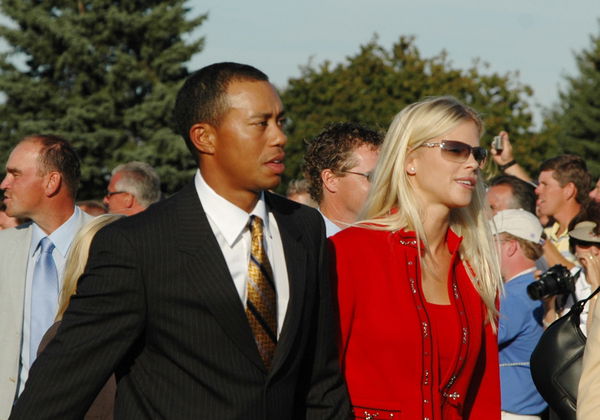 Tiger Woods has been in the news for several reasons throughout his career. The golfer has been a part of countless professional and personal squabbles. But his harsh split with ex-wife, Elin Nordegren, was one of his biggest controversies yet. But despite the split, there was one thing that kept Nordegren close to the golfer.
Elin Nordegren revealed the biggest reason for maintaining a good relationship with Tiger Woods after their divorce
Tiger Woods may have had all the success in his professional career. But his personal relationships have been nothing less than a bumpy ride for the golfer. And his rough split with Elin Nordegren has been a hot topic for years after their divorce.
ADVERTISEMENT
Article continues below this ad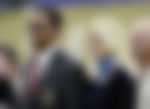 The golf legend married Nordegren back in 2004 but decided to go separate ways six years later. After several alleged controversies about Woods hit the headlines, Nordegren chose to step out of the marriage. However, reports also suggest that she tried very hard to keep complete custody of their kids. Moreover, she didn't want the golfer near the children after their divorce. But Woods denied it and said he wanted to meet the kids at least for a weekend every month.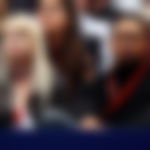 ADVERTISEMENT
Article continues below this ad
However, despite their broken marriage, Nordegren and Woods decided to end things on good terms. The two don't meet often but sometimes attend their kids' tournaments together. The golf star and his ex-wife have two kids together – Sam and Charlie. They have been trying to be the best parents for their children. In fact, as per Nordegren, her kids are the base of her relationship with the golfer.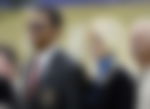 During an old interview, the Swedish model said, "My relationship with Tiger is centered around our children and we are doing really good – we really are – and I am so happy that is the case." Moreover, she also admitted that Tiger Woods is a wonderful father to Sam and Charlie.
ADVERTISEMENT
Article continues below this ad
Watch This Story: Elin Nordegren Once Supposedly Stopped Her Children to Meet Father Tiger Woods
Woods loves spending time with his kids both on and off the field. However, he spends most of his time with Charlie, practicing for tournaments. Following in his father's footsteps, Charlie is on his way to becoming a professional golfer. And his recent junior tournaments are enough to explain his potential in the game.
Edited By: Akash Pandhare