Oddly Satisfying Video Shows a Mob of Kangaroos Invading a Golf Course in Australia
Published 10/28/2021, 2:32 AM EDT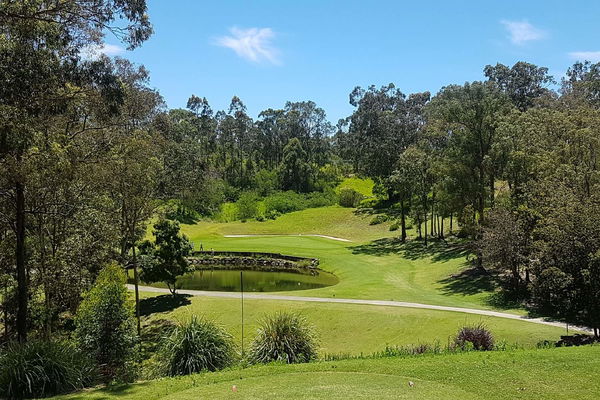 ---
---
Sometimes, it's not just golfers who want to tee off on a golf course. In a recent video shared, kangaroos were sighted on a course. It was a mob of kangaroos, who were friendly enough to stay away from the golfer.
ADVERTISEMENT
Article continues below this ad
Naturally, the video attracted attention. The sight of the kangaroos prancing on the golf course was an amusing one, fans laughing and sharing their own stories in replies. While there are some animals who frequent courses over the world, only a few rare videos hold everyone's attention.
Mob of kangaroos surprises golfer by appearing on a golf course in Australia
ADVERTISEMENT
Article continues below this ad
The event took place at the Arundel Hills Country Club in Australia.
Talk about pressure off the tee… 😱

A mob of very friendly kangaroos decided to get up close and personal at Arundel Hills Country Club during this tee shot! 🦘

🎥: Wendy Powick pic.twitter.com/j2KSpL5YQ1

— Golf Australia ⛳️ (@GolfAust) October 26, 2021
In the video shared by Golf Australia, the kangaroos took over the middle of the fairway. "Talk about pressure off the tee," Golf Australia wrote, adding that a mob of kangaroos decided to get "up close and personal" with those present on the course.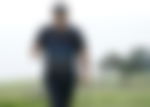 Due to this trespass, Wendy Powick could not tee off. She smiled and looked at the camera filming, beyond amused and perplexed by what she was witnessing. It is safe to say that no one teed off for some time, not until the kangaroos cleared the way completely.
They eat grass not people and the little grey ones are mostly harmless. It's the big red ones that'll kill ya

— Dan Ball (@DanBall00) October 27, 2021
Fans shared their own stories, some Canadian golfers revealing that they have seen animals like elks on the golf course. Some explained kangaroo facts to those scared, revealing that the red big ones are more dangerous. Some even drew some similarities to Jurassic Park and Game of Thrones!
What did the golfer have to say about the kangaroos?
After laughing and looking stunned by the kangaroo appearance on the course, Powick, who started playing golf last year, spoke about the incident to 7NEWS.
ADVERTISEMENT
Article continues below this ad
"I was standing at the 11th tee and all of a sudden, all of these kangaroos just came straight towards me. There's a lot of them at this course. Usually they stick to the sides and watch you play. But this was very unusual occurrence."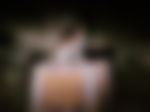 Powick added that while they occupied the fairway for some time, they left soon enough. "I think they came up and then realised I was there and thought, 'Oh, we better take off'."
ADVERTISEMENT
Article continues below this ad
Additionally, the Anglesea Golf Course was reported to be another home for kangaroos. They frequented the course with golfers often playing around them.