Paige Spiranac Reveals Her Goals for 2022
Published 12/20/2021, 1:59 PM EST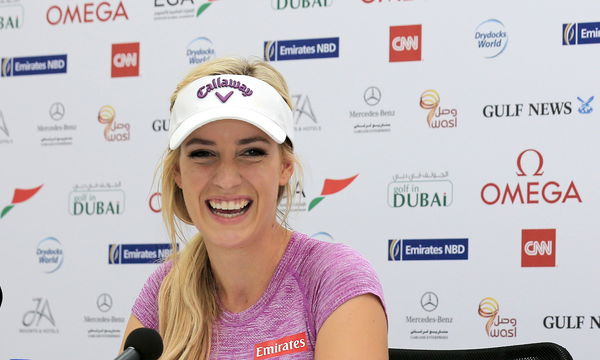 ---
---
As we ride off the high from the year-ending PNC Championship, Paige Spiranac reminds us how close we are to the new year. Moreover, as we inch closer and closer to the end of this rollercoaster ride, she opens up about her plans for the new year, both in her personal and well as professional life.
ADVERTISEMENT
Article continues below this ad
Speaking on her podcast episode called 'Fire Kicks and Year End', the former professional golfer revealed her learnings from the year and everything she hopes to achieve in the upcoming months.
ADVERTISEMENT
Article continues below this ad
What does Paige Spiranac want to do in 2022?
After shedding some light on what this year taught her, of 2022, she said, "To continue to change and grow and to push myself in my business, I want to expand it a little bit more. There's just so much in the works that I'm so excited about that I can't wait to get going. And I think 2022 is going to be a really great business year for me."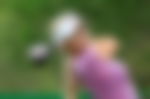 She reveals the 'good' mindset she is in currently and expresses her gratitude to her fans and supporters. She also admits that 'exciting stuff' and 'positive changes' are planned for her podcast, which will take it to the 'next level.'
Watch This Story: Twitter Erupts With Memes Following John Daly and His Son's Historic Win at 2021 PNC Championship
ADVERTISEMENT
Article continues below this ad
"Other goals that I have focus on are my own happiness and mental health and prioritizing myself and giving myself time to, to have a hobby… I think that I get so wrapped up in work that there's no work life balance. So trying to get more of a work life balance is a goal of mine in 2020," she added.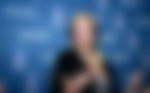 She continues talking about how she still doesn't have a hobby. She admits, "I still haven't taken that pottery class. So, maybe I'll do that. Maybe that will be my goal before this year ends- to take a frea**** pottery class because I've been dying to do that. And I want to do that. So that will be my goal for this year."
ADVERTISEMENT
Article continues below this ad
What are some of your new year's resolutions?