Paige Spiranac Reveals She Has the Driver Yips and Describes Latest Act of Outrage
Published 05/03/2022, 4:14 PM EDT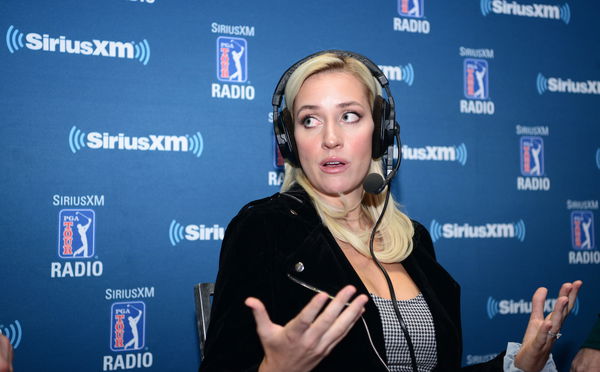 Sports strains mental health as much as it does to one's physical health. In golf, when a ball doesn't go to the place where the golfer intended it to go, the stress begins. And when it happens, the golfers usually seem furious and throw their clubs away. And that exactly is what Paige Spiranac did!
The former professional golfer turned social media influencer posted her outrageous act online, where she threw her driver 40 yards away.
ADVERTISEMENT
Article continues below this ad
Today I threw my driver 40 yards in the air. Hit a cart path and bounced into the shit. Not one scratch on the club head. That TM Stealth driver is indestructible. Pretty impressive.

— Paige Spiranac (@PaigeSpiranac) May 2, 2022
The golfer turned social media sensation revealed that she is to buy the new TaylorMade Stealth Driver. Since Spiranac announced it through her Instagram stories, it is no longer available on her account. However, one can always go through here to check out her posts.
The new Stealth Driver is completely made of carbon wood instead of titanium. According to its website, the new 60x Carbon Twist Face is made in such a way that it helps in better energy transfer and faster ball speed.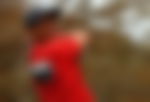 Furthermore, the face is covered with polyurethane to help optimize total distance in all playing conditions. Its Asymmetric Inertia Generator helps the driver to increase its speed.
Notably, the high-profile players on the PGA Tour use the brand new driver. Tiger Woods, Dustin Johnson, Rory McIlroy, and Collin Morikawa are some of those.
According to the TaylorMade officials, the company had used a robot to test it. They ensured that the driver has hit over 4 and a half million shots to check its durability. Hence, it was no surprise that the driver, which Spiranac threw and got hit by the golf cart, didn't get sustain any damage.
Paige Spiranac revealed why she threw away her driver! 
"Any reason for throwing it 40 yards into the air? Or just product testing?" When one of her followers asked her this question, she replied to it in the most unexpected manner.
ADVERTISEMENT
Article continues below this ad
Driver yips

— Paige Spiranac (@PaigeSpiranac) May 2, 2022
Paige replied saying, "Driver yips." She has talked about having yips at another time as well. "It was hard for me to play competitively because I had the yips," she said. The golfer had revealed it through one of the episodes of her podcast, 'Playing a Round with Paige Renee.'
ADVERTISEMENT
Article continues below this ad
Are you impressed with the TaylorMade Stealth Driver as much as Paige Spiranac is?
Watch This Stroy: Jordan Spieth Reflects on Justin Thomas' Extremely Awkward Moment With His Baby