'Past My Expiration Date' – Cancer Patient Brian Morris Optimistic Ahead of PGA Tour Debut
Published 10/26/2021, 11:48 AM EDT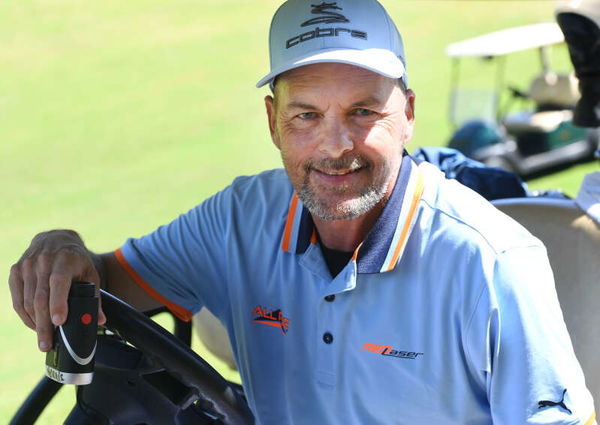 ---
---
The Butterfield Bermuda Championship is going to be played at the Port Royal Golf Course in Bermuda in a couple of days. However, it is not just another event on the PGA Tour. In a heartwarming incident, the organizers of the tournament have fulfilled the last wish of a dying man, Brian Morris, by inviting him to play.
ADVERTISEMENT
Article continues below this ad
Brian Morris is a local professional golfer at the Ocean View Golf Club in Bermuda. Almost two years ago, doctors discovered and removed a malignant tumor from his brain. Unfortunately, the 53-year-old was diagnosed with stage IV brain cancer. It then spread to his stomach and esophagus, and most recently, in his neck.
ADVERTISEMENT
Article continues below this ad
However, amidst regular check-ups at the Dana-Farber Cancer Institute in Boston, he has found time to continue with his passion – golf. Moreover, he had one last wish- to play on the PGA tour, amongst the best golfers in the world.
Watch This Story: Five Times Fans Got Mad at Floyd Mayweather
Brian Morris to play at PGA Tour Bermuda Championship this week
The tournament to be held from October 28-31 is not going to be all about competition. Instead, it's an opportunity for all to celebrate, not only their fortunate health, but also to appreciate the small joys in life. Brian, in an interview, explained what goes through his mind and why he is pursuing golf despite lingering on the brink of death.
For nearly two years, Brian Morris has undergone chemotherapy every three weeks.

He has terminal cancer.@Bermuda_Champ granted the 53-year-old Bermudian pro a sponsor's exemption.

He'll live out his lifelong dream this week. pic.twitter.com/VyDUxWTMkb

— PGA TOUR (@PGATOUR) October 25, 2021
ADVERTISEMENT
Article continues below this ad
He said, "When they tell you that you're dying, you think about dying every day… But, when I play golf, I don't have time to because I don't want to miss a six-footer." He also expressed his desire to inspire people at this stage in his life and to touch them.
He said, "I've been past my expiration date, you know? I believe that a positive attitude and a positive outlook is probably better than any miracle drug. And if you could look at somebody and maybe draw some inspiration from them to get you motivated, then I've done my job and I don't believe in just touching one person. I want to touch as many as I can."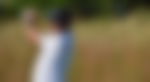 ADVERTISEMENT
Article continues below this ad
Legendary golfer Jack Nicklaus, who Morris is a big fan of, also paid a tribute to him. Morris admitted that some 'pretty cool stuff' that has been going on in his life. And he deserves it! We truly hope he makes the most of his debut PGA Tour experience.