Pelican Women's Championship 2021: Breakdown of the Prize Money From Winner to Last-Place
Published 11/12/2021, 1:30 PM EST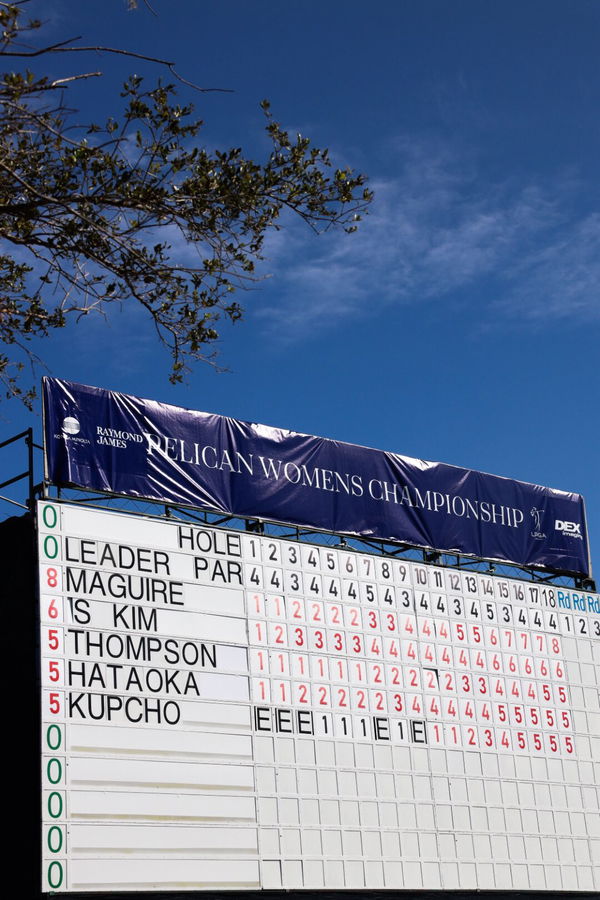 ---
---
The Pelican Women's Championship is back this year, the event's second year on the LPGA Tour schedule. The tournament will be held at the Pelican Golf Club in Florida. As one of the newer LPGA events, the Pelican Women's Championship brings with it a different kind of excitement.
ADVERTISEMENT
Article continues below this ad
The tournament was introduced into the schedule last year, another initiative by the LPGA. It was presented by DEX Imaging, who already have ties with other sports teams like the Tampa Bay Buccaneers (NFL) and the Tampa Bay Rays (MLB). This event is another way for DEX Imaging's Doyle Family to give back to the community, adding another exciting event to the LPGA calendar.
ADVERTISEMENT
Article continues below this ad
"We are so excited to bring a new LPGA Tour event to the Tampa area with the help of a presenting sponsor that shares the LPGA's values of giving back to the community and providing equal opportunities for women through the sport," said LPGA Commissioner Mike Whan when the event was announced. They added that it will be a place for everyone to witness some of the best players in the world playing on an amazing course.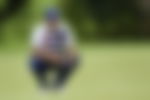 More about the venue
The venue was first called the Belleview Biltmore Golf Club, which was renovated in 2017. The original design belongs to the famous Donald Ross and was opened in 1925. As per reports, the renovation was done by The Beau Welling Design group. DEX Imaging's CEO, Dan Doyle Jr. spoke about the renovation, and how they planned to bring the 'best of professional golf' to the locality. 
Who won last year?
South Korea's Sei Young Kim won the inaugural event in 2020, beating Ally McDonald to do so. She closed the round with an even-par 70, securing her three-stroke win. 
Let's take a look at the event's prize purse.  
Winner's payout at the Pelican Women's Championship 2021
The total payout for the Pelican Women's Championship this year
is $1.75 million
. The winner takes home more than $200 thousand, along with several other perks like most other Tour events. Whoever wins at Florida will earn 500 Race to CME Globe points, along with a two-year LPGA Tour exemption.
ADVERTISEMENT
Article continues below this ad
| | |
| --- | --- |
| FINAL RANK | PRIZE |
| Winner | $262,500 |
| Runner-up | $162,834 |
| Third-place | $118,125 |
| Fourth-place | $91,379 |
| Fifth-place | $73,550 |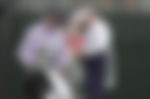 ADVERTISEMENT
Article continues below this ad
Here's a complete breakdown of the $1.75 million prize money
1. $262,500
2. $162,834
3. $118,125
4. $91,379
5. $73,550
6. $60,176
7. $50,370
8. $44,130
9. $39,673
10. $36,106
11. $33,431
12. $31,202
13. $29,241
14. $27,458
15. $25,853
16. $24,427
17. $23,180
18. $22,110
19. $21,218
20. $20,504
21. $19,792
22. $19,078
23. $18,365
24. $17,651
25. $17,028
26. $16,405
27. $15,779
28. $15,155
29. $14,532
30. $13,997
31. $13,462
32. $12,926
33. $12,392
34. $11,856
35. $11,412
36. $10,966
37. $10,520
38. $10,074
39. $9,628
40. $9,272
41. $8,915
42. $8,559
43. $8,201
44. $7,845
45. $7,578
46. $7,310
47. $7,043
48. $6,775
49. $6,507
50. $6,240
51. $6,063
52. $5,884
53. $5,705
54. $5,527
55. $5,349
56. $5,170
57. $4,993
58. $4,813
59. $4,637
60. $4,457
61. $4,369
62. $4,279
63. $4,190
64. $4,101
65. $4,011
66. $3,923
67. $3,834
68. $3,743
69. $3,655
70. $3,567