Tiger Woods Once Recalled a Valuable Piece of Advice Which Denver Broncos Quarterback Gave Him
Published 09/08/2022, 6:30 AM EDT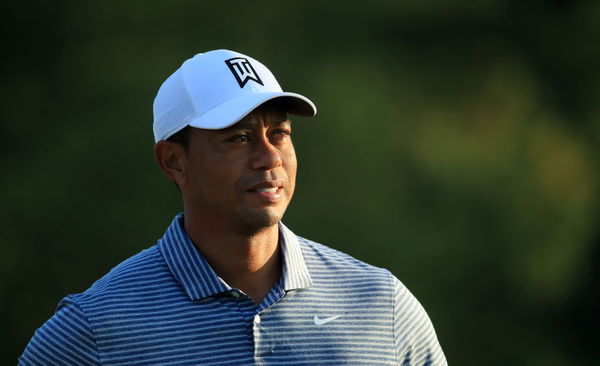 Tiger Woods is a legendary golfer, and people love him. The PGA Tour member has had many difficulties in his life and career. He couldn't contribute much to golf because of his injuries. The fan-favorite golfer was going through a rough patch for years, and his game had a downfall.
ADVERTISEMENT
Article continues below this ad
But he could pull through it because of the advice a Denver Broncos Quarterback and several other athletes gave him. It helped Tiger Woods during the difficult times. He revealed it in an emotional interview with TIMES.
ADVERTISEMENT
Article continues below this ad
The rough patch Tiger Woods faced
The 14-time major champion could not contribute much to the sport since 2008. He has had many back injuries, which led to multiple surgeries. After Tiger Woods once underwent the back surgery, there was no surety of when he would return to action on the court.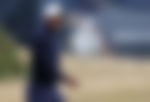 During the interview with TIMES , he also discussed the impacts of injuries on his life and game. He had revealed he had started walking and walked for 10 minutes only on the beach. After that, he would return home and lie on the couch or bed. During his hard times, he didn't even watch a game. 
Golf matches would play on the TV only when one of his friends was taking a shot. That was the only exception. He particularly enjoyed watching Jason Day play. However, he would watch it on mute.
The helpful advice
In 2015, Woods wanted to get back in court and take a swing. Competing at a high level was also on his list. But his kids were a priority too. As a father, he had a different perspective on life. But as an athlete, not knowing what was going on was quite frustrating.
He told 'TIME Magazine' he had talked to many athletes undergoing the same phase. They told him how unpredictable injuries can be.
"With a joint, you know. With a nerve, you just don't know," explained Woods.
ADVERTISEMENT
Article continues below this ad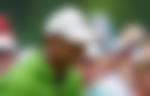 The advice was simple and true. You really cannot know about an injury and what is going on with it. It is pretty unpredictable. He said, "I've talked to [Denver Broncos quarterback] Peyton [Manning] about his neck and what he's going through. It's tough as athletes, when you just don't know."
Therefore, getting advice from several athletes, including the quarterback, helped Woods deal with it.
ADVERTISEMENT
Article continues below this ad
Watch this story- Justin Thomas Reacts to Exciting Tiger Woods News
Today, Tiger Woods has pulled through and risen like a shining star. He is doing good and working hard to support the PGA Tour through his venture TGL.