'Best Thing That's Ever Happened': LIV Golf Remains Unfazed by the PGA Tour; Issues Powerful Statement
Published 08/25/2022, 5:44 AM EDT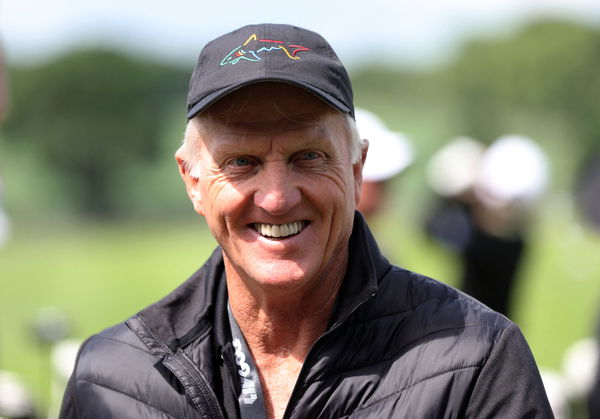 Millions as prize money for the winner and guaranteed money to play were all the features LIV Golf offered through its Invitational Series. The PGA Tour considers the league as its rival. However, the American golf organization has recently made some changes to its events to compete with the lucrative LIV Series. 
On Wednesday morning, the Tour sent out 3-page letters to its players explaining the new changes it brought for the betterment of the professionals. Although LIV Golf didn't respond right away to these new changes in the Tour policy, the officials have finally released a statement regarding it. 
ADVERTISEMENT
Article continues below this ad
"LIV Golf is clearly the best thing that's ever happened to help the careers of professional golfers," their 17-word statement read. 
 

View this post on Instagram

 
Along with the official statement, Greg Norman also shared a meme through his social media to slam their rival. Notably, Norman, the former world no. 1 golfer, is the CEO of LIV Golf, and his Instagram post points to the fact that the  PGA Tour officials have, allegedly, copied their policies. 
The changes the PGA Tour recently made for the welfare of its players
After Phil Mickelson and other players joined the LIV Series, the PGA officials brought new changes to the system. According to the new policies, 20 Top players on the Tour will at least play 20 events per season. These tournaments include 8 events as previously designated, four additional elevated events, The Players Championship, the four majors, and three FedEx Cup events. 
Furthermore, the Tour will initiate an 'Earning Assurance' program. Through this, they will give out guaranteed money of a minimum of $500,000 for the amateurs and returning members. To earn this money, the players must attend 15 events per season. Moreover, the non-exempt players will get $5,000 for every missed cut event, as a travel stipend.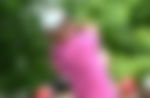 Notably, the Tour used to give Life Membership to players after they finished 15 seasons. However, the new policy states that they will get it after winning 20 tournaments. 
Similarities between the LIV Golf policy and the Tour policy 
ADVERTISEMENT
Article continues below this ad
The new policy changes in the PGA Tour are beneficial to its players. However, as LIV Golf pointed out, some of them are similar to the LIV Series' policies. 
The Saudi-backed league offers at least a $25 million purse for the entire field. And the recently launched 12 elevated tournaments with at least $20 million purse of the Tour seem quite similar to it. Moreover, the Tour now offers $500,000 per season as guaranteed money, which was also a very close LIV Series policy. 
ADVERTISEMENT
Article continues below this ad
What are your thoughts on the new changes in the Tour's policy? Do you think that the PGA Tour has copied the LIV golf policies to stay relevant? Let us know your thoughts in the comments section below.
Watch This Story: Tiger Woods, Who Rejected 800m LIV Golf Offer, Slams PGA Tour for Scr*wing Up His Valuable Legacy
Edited By: Manaal Siddiqui