PGA Tour Commissioner Delivers Disappointing News Regarding the $40M Player Impact Program
Published 08/31/2021, 8:40 PM EDT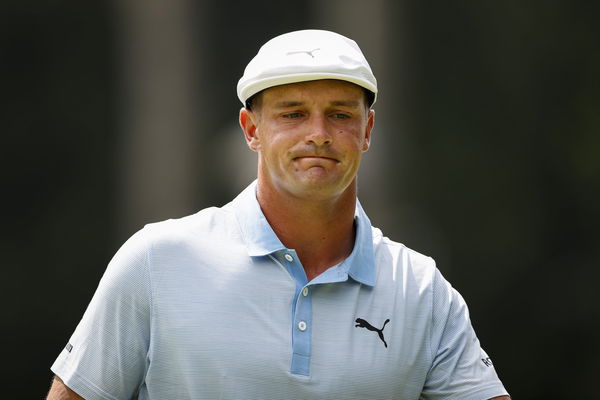 ---
---
A few months ago, the PGA Tour came up with a brand new initiative to help boost its popularity. The tour announced a $40 million bonus fund called the 'Player Impact Program.' This would directly benefit 10 golfers who hold a popular image for themselves on social media platforms which in turn boosts the coverage of the sport. 
ADVERTISEMENT
Article continues below this ad
Fans were enthralled by this initiative by the PGA Tour. It was launched at the right moment as talks about the Premier Golf League had begun to gain traction. The new $40m bonus pool had everyone in a frenzy, even the golfers. 
The PIP fund is simple. There is a list of criteria on which the Top 10 will be determined. This ranks from social media popularity to weekend performance on PGA Tour events and a few others. During the time of the announcement, it was assumed that the winners of this mega-prize will be revealed by the end of the season, but fans are now in for a disappointment. 
ADVERTISEMENT
Article continues below this ad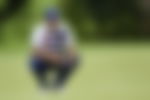 PGA Tour is not looking to publicize the winners of the PIP fund 
The Player Impact Program garnered all eyes and ears when $40M was involved. Of course, it is a huge sum and it will be a source of earning for a few golfers besides tournament prize money and endorsements. 
A lot of golf fans are eager to know who'll make the Top 10 of the list, but there's some bad news for that lot. PGA Tour commissioner Jay Monahan made comments in his recent press conference that indicated disappointing news for such fans.
ADVERTISEMENT
Article continues below this ad
"It is through the end of the year and we don't have any intention of publicizing it," Monahan said about the PIP fund. "To us, it's it's a program that we created, was created by our players, with our players, for our players. That's what we decided that we were going to do when we created it."
Monahan simply stated that they are not looking to reveal the list, meaning we won't get to know who took home a share of the $40M bonus pool. Unexpected news indeed, but it seems like a no-brainer from the tour's point of view. 
ADVERTISEMENT
Article continues below this ad
"For us, it's all about getting our players to engage in our game. Help grow our tour, and help grow their respective brands," Monahan added while stating that the tour has seen a massive rise in viewership this year.