Golf World Reacts to Latest Tiger Woods, Phil Mickelson News
Published 05/10/2022, 9:15 AM EDT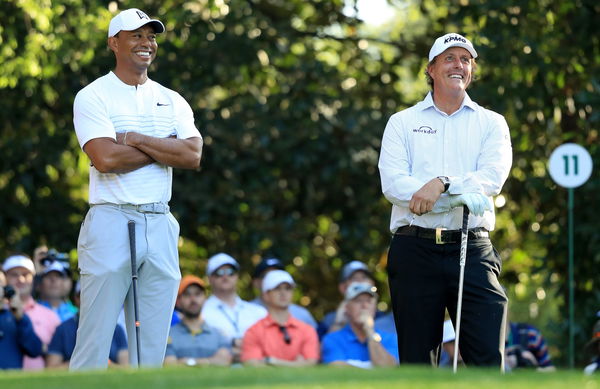 The 2022 PGA Championship, begins on the 19th of May. Recently, the tournament officials have declared the final field list of the golfers who will be teeing off at the Southern Hills. And two of the prominent players of the modern era of golf are included in the list.
Tiger Woods and Phil Mickelson had a good success rate in their respective careers. That is why a big number of golf fans are still concerned about whether they will play at the PGA Championship or not. 
After surviving a terrible car crash, Tiger decided not to play regularly on the PGA Tour. Furthermore, he revealed that he will only be playing in major events from now on in an interview. Notably, he made his comeback at the 2022 Masters Tournament. 
Meanwhile, Mickelson has also been on a hiatus from February. He took a break after his comments about the Saudi-backed league and the PGA Tour got published online. Notably, Mickelson is the defending champion of the PGA Championship.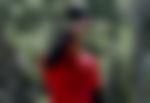 Both the golfers were a part of the preliminary field at the Southern Hills. However, Tiger still has some injuries to heal and Mickelson was under controversy. Therefore, there was no surety about whether they will play or not. Nevertheless, the golf fans can finally stop discussing this topic as the final field include their names. 
Twitter reactions to Tiger Woods and Phil Mickelson being part of the PGA Championship field list
The golf analysts and fans had their own take on the news. According to the posts, the fans reacted to it. 
The Golf Magazine representative Sean Zak and TWLEGION had reported the news straightforwardly. Hence, the fans reacted according to their perspectives. Moreover, the supporters of the golfers showed interest in the news, whereas the others said otherwise.
Meanwhile, the golf analyst Amanda Rose had a different take on the news.
The post also received much engagement from golf fans. Some had supported her viewpoint, Meanwhile, some didn't. Notably, Scheffler had revealed his way of ordering from the fast-food restaurant Chipotle. The reason why she had referred to it in her post.
What do you think of Mickelson and Woods being part of the 2022 PGA Championship? Moreover, do you want them to be paired together?  Who do you think has a chance of winning the event, Tiger or Phil, or someone else?
Watch This Story: Tiger Woods Reacts to His Masters Performance and Scottie Scheffler's Win