'Nobody Ever Thought That Tiger Woods Was Gonna Go Away': Former Masters Champion on Seizing the Green Jacket at Augusta
Published 04/04/2022, 10:15 AM EDT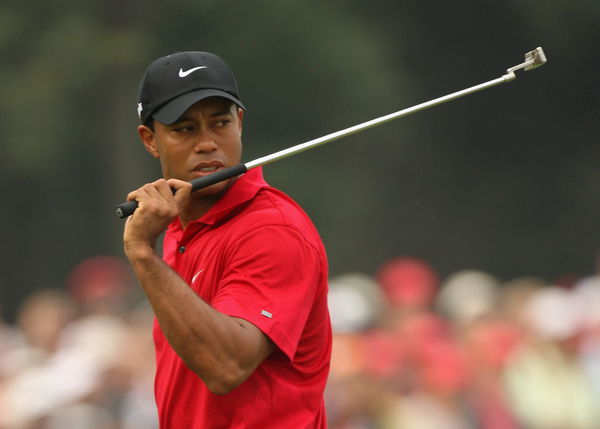 Tiger Woods dominated the golf world in the 2000s with his 12 majors and other championship victories. It was a dream for many golfers to beat him in a championship, let alone a major, at that time. Being successful in his mission, the 2008 Masters champion Trevor Immelman still remembers his thoughts from the final round. 
ADVERTISEMENT
Article continues below this ad
Immelman shared his 2008 Masters win memory on the Golf Digest podcast 'Local Knowledge.' 
ADVERTISEMENT
Article continues below this ad
"I was keenly aware that this could easily be my best and only chance to win a major," the South African golfer said. "Because nobody thought that Tiger Woods was going to go away, you know?" 
Trevor Immelman won the 2008 Masters and had become the second South African, after Gary Player, to win one. Although he had scored 75 in the final round, Immelman still won the tournament with a 3-shot lead over Woods.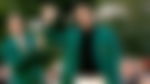 Winning the 2008 Masters had greater importance to Immelman as it was the 30th anniversary of Gary Player's third and final Masters win. Furthermore, the golfer had returned to golf 6 weeks before the Augusta National event after recovering from a rib cage surgery. 
On the other hand, Woods scored an even-par in the last round and finished second. Soon after the tournament, the American golfer had to go through knee surgery because of cartilage damage. He suffered the entire year because of the injuries, even though he won the 2008 U. S. Open.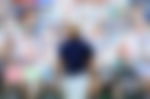 The never-ending saga of injuries caused Woods to take long breaks in the later years. However, he still managed to beat every barrier ahead of him and kept coming back with all his might. 
Tiger Woods, to make a comeback at the 2022 Masters? 
ADVERTISEMENT
Article continues below this ad
After getting into a car accident in 2021, Woods hasn't played an official tournament in a year. The injury on his leg was severe this time and took time to heal. Although his name was listed in the 2022 Masters field list, the golfer has yet to announce whether he would play or not. 
However, he had gone to practice at the Augusta National on the 3rd of April, Sunday, to evaluate whether he would be able to play. The 2022 Masters is set to begin this Thursday.
ADVERTISEMENT
Article continues below this ad
Woods has been injured multiple times throughout his career. However, he came back and won more titles to his records. The golf world is hoping for history to repeat this time as well. Do you think Woods would play at the 2022 Masters? 
Watch This Story: What Is Tiger Woods Current World Ranking in Golf?