PGA Tour Takes the Trending Approach; Will Create a Lucrative and Alternate Source of Income for Golfers
Published 05/02/2022, 11:57 AM EDT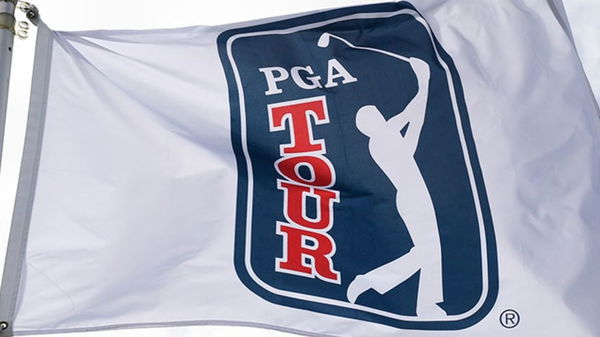 Golf has undergone various significant changes since its origin. Furthermore, the changes are not just limited to fashion trends or equipment, but the prize money has also seen a meteoric rise. Adding to the last point, the PGA Tour recently confirmed a new revenue channel available for professionals.
ADVERTISEMENT
Article continues below this ad
PGA Tour reveals an in fashion mode of revenue for professionals
The Tour is in the final stages of finalizing and, in all probability, entering the world of NFTs. The only thing left is for the Tour professionals to hop on the new journey. Moreover, the Tour had already notified professionals in December about replicating major programs launched by the famous leagues.
Furthermore, they have finalized Autograph and Sorare as the new revenue system for professionals. Autograph is a successful NFT platform in which Tom Brady is a co-founder. Plus, Tiger Woods also happens to have a share in the company. As a result, he is also a part company's board of advisors. At the same time, Sorare is a French company that specializes in digital trading card fantasy games.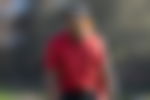 The details about the finalization of the NFTs were given to professionals last-to-last week via e-mail. On top of that, a newsletter containing detailed information was sent to the professionals on Monday last week. The last line of the newsletter said, "To be eligible for these programs, a player must opt-in".
The Tour players who will opt for the new revenue stream will do it in different ways for their 'name, image, and likeness'. Firstly, all the pros who qualified for last year's FedEx Cup playoffs will earn an upfront payment for their past performance. Those who finished in the top 30 and 31-70 positions the previous season will get $ 50,000 and$30,000, respectively. At the same time, players who finished in 71-125 standings last year will receive $20,000.
ADVERTISEMENT
Article continues below this ad
Watch This Story: Elon Musk Vs. Tiger Woods net worth comparison
On the other hand, all those who finished outside the top 125 will earn royalty payments based upon the sales of their NFTs and trading cards. Moreover, this feature of royalty based on sales will be the difference maker between the Tour and NFT programs launched by the NBA and the NFL.
Which professionals have already released their NFTs?
ADVERTISEMENT
Article continues below this ad
Bryson DeChambeau came out with his own NFTs in the OpenSea market in March 2021. However, he did not receive the response he was expecting. At the same time, Tiger Woods also came out with 10,000 of his own on Autograph and issues a few more ahead of the 2022 Masters. Moreover, professionals with NFTs of their own can also opt-in for the Tour's program. However, they cannot use tour-licensed platforms to do the same.
What do you think about Tour's new program?