Phil Mickelson, Who Admired Seve Ballesteros, Planned a Fitting Tribute to the Ailing Spaniard After Winning the 2010 Masters
Published 08/02/2022, 8:00 AM EDT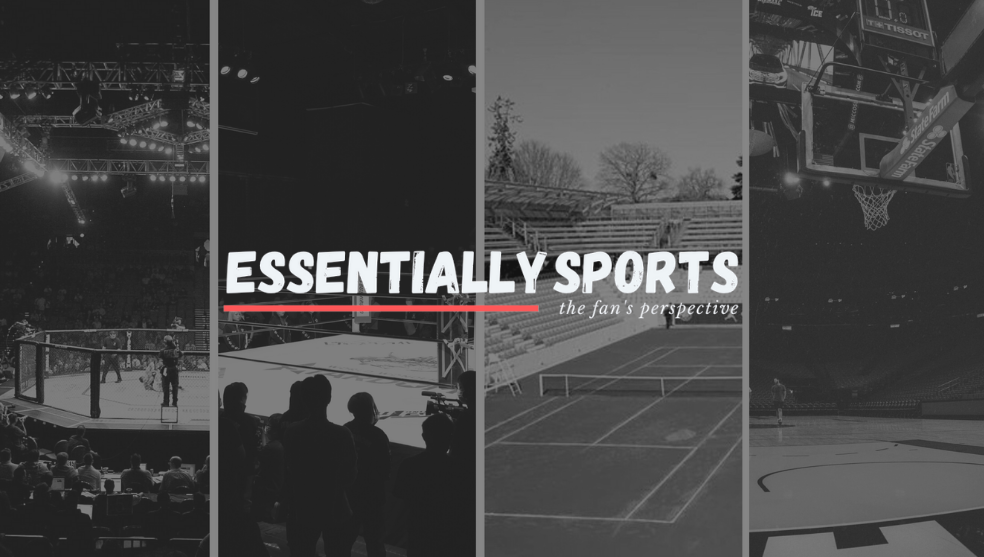 Phil Mickelson is one of the most controversial players of all time. The six-time major winner has made many records on the field. Mickelson is currently the highest-paid golfer worldwide according to Forbes. However, no level of success has been able to affect the player's humble nature. Mickelson once planned a delightful tribute for his golf idol, Seve Ballesteros.
ADVERTISEMENT
Article continues below this ad
ADVERTISEMENT
Article continues below this ad
Phil Mickelson heartfelt tribute to Seve Ballesteros
Lefty once planned to host his golf inspiration, Seve Ballesteros, for a delicious dinner. He especially decided to make a meaty menu to honor Ballesteros at the traditional champions' dinner at Augusta National Golf Club.
 "I just sent him an e-mail saying that if he were able to come, and felt healthy enough to be able to make this tournament, I would love to have the dinner be something that he would like … a Spanish dish of paella or whatever he thought would be appropriate," he said on a conference call.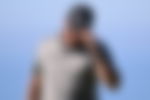 Ballesteros was diagnosed with brain tumor and the doctors had advised the legend not to travel overseas. After finding out that Ballesteros would not be able to reach Mickelson for his tribute, Lefty decided to scrap the dinner plans. "I wanted to kind of honor him (Ballesteros)," Mickelson stated.
Mickelson has been one of the biggest fans of the Spaniard. And his plan to give a special tribute to Ballesteros had to be canceled at the time. Ballesteros was 54 years old at the time and had gone through four surgeries since the diagnosis.
ADVERTISEMENT
Article continues below this ad
Mickelson snaps at a reporter about LIV Golf
It was at the press conference after Mickelson's first round at the British Open in Scotland when a reporter chose to ask Mickelson the same question three times. At first, Mickelson tried to keep his cool and said that he "couldn't be happier" to be where he was. But later, when the reporter kept repeating the question, Mickelson said, "let it go, dude." and refused to talk about the matter anymore. The question was about him not being present at the Champion's dinner.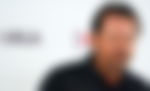 Mickelson has been in the news for quite some time since he joined the Saudi-backed LIV Tour. Even before that, he found his way to the headlines when he gave some "unacceptable" statements about the PGA Tour. A lot of players have now joined the golfer on his journey with Greg Norman. Only time will tell how many more talented players are going to join the highly-paid series!
ADVERTISEMENT
Article continues below this ad
Watch This Story: An Incurable Disorder That Almost Ended Phil Mickelson's Golfing Career