Phil Mickelson's Sister Tina Mickelson: Age, Occupation, Net Worth, and Kids
Published 11/22/2021, 4:58 AM EST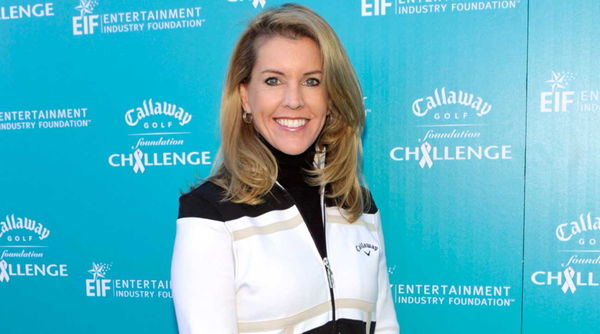 ---
---
Phil Mickelson is a renowned golfer who has been competing on the PGA Tour for nearly two decades. Over the years, Mickelson has gained massive fame owing to his success on the golf course, and as a result, fans are intrigued to know more about his family as well. In recent days, Phil's sister Tina Mickelson has generated a lot of interest due to her social media activities. So here's all that you need to know about her.  
ADVERTISEMENT
Article continues below this ad
There is a definite reason why Tina Mickelson popped up on the radar of golf fans. While a lot of Mickelson's loyal fans are familiar with her, others aren't. However, when Mickelson made a witty Twitter a few hours ago, Tina popped in with a cheeky comment and it went viral pretty quick! 
Bro, he's got a number of years before he can even think about that "oldest" record. Calm down. 😂👨🏻‍🦳

— Tina Mickelson (@TinaMickelson) November 21, 2021
ADVERTISEMENT
Article continues below this ad
As one can see, Mickelson made a tweet about Tiger Woods, and his sister Tina dropped down in the comments section to state her views. 
Who is Tina Mickelson and how old is she? 
Phil Mickelson has two siblings – one is his brother Tim, and the other, his sister Tina. The latter is said to be older than Phil. However, she is also someone who is into the game of golf, but not as seriously as Phil Mickelson. 
Tina Mickelson would now be 52-53 years old, considering that she is older than Phil. Besides playing and teaching golf, Tina is also reported to be a public speaker as well as a writer.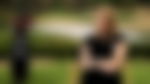 Tina Mickelson is completely indulged in teaching golf and is a proud sister of the six-time major champion. She has also appeared on national television through CBS Sports and Golf Channel for covering LPGA Tour events. 
Tina Mickelson Net Worth and Family
Tina Mickelson is not someone who flaunts her lifestyle on social media. However, she does maintain an Instagram account where she often posts stuff about golf or things related to her brother or kids. 
ADVERTISEMENT
Article continues below this ad
Furthermore, we know that Tina Mickelson is married, but there is no concrete information about who her husband is. Moreover, Phil's sister also has two kids – a son and a daughter. 
 

View this post on Instagram

 
ADVERTISEMENT
Article continues below this ad
Owing to her low-key lifestyle, there is not a solid figure about Tina Mickelson's net worth too. However, she is valued to be making millions through teaching golf and other alternative career paths.