Prayers Showered as Tragedy Strikes a Man on the Golf Course Near Brisbane
Published 03/12/2023, 8:12 AM EDT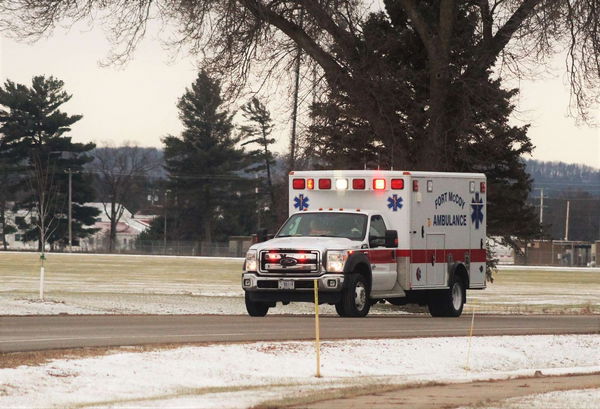 Golf courses are no stranger to tragedy. From car accidents to people collapsing on the course to even robberies, the miles of course around the globe seem to have seen it all. Yet when tragedy strikes, it doesn't make it any easier. And the people witnessed that firsthand in Brendale recently when a man suffered a terrible fate at the Wantima Golf Course on South Pine Road, just north of Brisbane.
Tragic scenes at the Brendale golf course
The storms that have been raging through Queensland recently headed towards Brisbane on Sunday this week. Brendale took the brunt of the fury that the storms had to dish out. From uprooted trees to massive floods in the area, no one in Brendale was spared. And unfortunately, neither was the Wantima Golf Course nor the man who stood on it.
ADVERTISEMENT
Article continues below this ad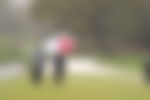 As per 7 news's recent article, A man was on the course as it poured down due to the storms, and suddenly, in a flash, he was struck by lightning. He was treated on the course by the paramedics who arrived soon after, and they rushed him to the hospital.
The man is currently at the Royal Brisbane and Women's Hospital, and the situation doesn't look too good. The Queensland Ambulance Service claimed that he was in critical condition. And at the hospital, the man is now fighting for his life. As he clings on, undoubtedly people sent out prayers to him and his family.
Other effects of the harsh storm
The storms were nothing short of a disaster for the whole of Queensland. Over 4000 people have been left without power because of it in Brisbane and Logan. Moreover, the north of the state saw floods in Burketown like never before. The rains and floods have caused irreversible damage to property, too.
ADVERTISEMENT
Article continues below this ad
Although the storms have been estimated to have peaked and are now slowly dying down, the damage has already been done. Flood alerts remain active in Burketown, where on Sunday the water level exceeded seven meters, breaking its previous high of 6.78 meters in 2011.
ADVERTISEMENT
Article continues below this ad
Watch This Story – Tiger Woods Credits One Man for Making Him Get into Golf and It's Not His Dad!
What do you think about the somber situation that currently plagues Queensland? Let us know in the comments below.
Edited By: Manaal Siddiqui