Pro Golfer Pulls Off the Most Daring Shot of the 2022 US Open
Published 06/18/2022, 2:10 AM EDT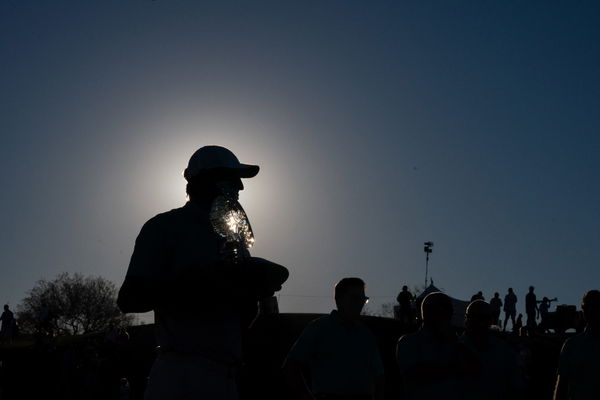 No US Open is truly complete without exciting plays. One of the four PGA Tour majors, the event often brings around the largest crowd, the best players, and the best shots. This year is no exception, with players like Collin Morikawa and Jon Rahm competing for the prestigious win.
ADVERTISEMENT
Article continues below this ad
ADVERTISEMENT
Article continues below this ad
Of course, there are some unique moments that highlight each event. This year, MJ Daffue is at the center of it with a unique and daring shot. Like most challenges, this was no easy shot to pull off. However, Daffue, to his credit, pulled it off perfectly.
Who pulled off the perfect shot at US Open this year?
As of now, Daffue has been commendable and surprising at the US Open. He gained some attention at Hole 14 at the Country Club on Friday, making a shot that seemed incredibly challenging. The ball was in the hospitality area, which lies to the left of the hole.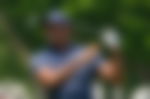 In a remarkable move, Daffue decided to take a calculated risk and play the hole as it is. A tree stood right in the front, while a fence was present on the right. Ultimately, Daffue made it 294 yards up the rough, avoiding any plausible damage.
"It couldn't be in a better spot guys," said on-course reporter Arron Oberholser. "It's just past the bunker, in the rough, pretty decent lie to almost a good lie, all the green in the world to work with up the hill." 
How did Daffue's play come to an end?
No matter how glorious his shot was, the hole did not end well for Daffue. The PGA Tour professional ended up in the rough following his chip-in and missed his chance for par with a six-footer.
ADVERTISEMENT
Article continues below this ad
Collin Morikawa and Joel Dahmen ended the day in the
lead
at five-under-par. The trailing pack includes
Jon Rahm
and Rory McIlroy. Who do you think can win the US Open? Let us know in the comments below.
ADVERTISEMENT
Article continues below this ad