Psoriatic Arthritis: An Incurable Disorder That Almost Ended Phil Mickelson's Golfing Career
Published 07/20/2022, 1:30 PM EDT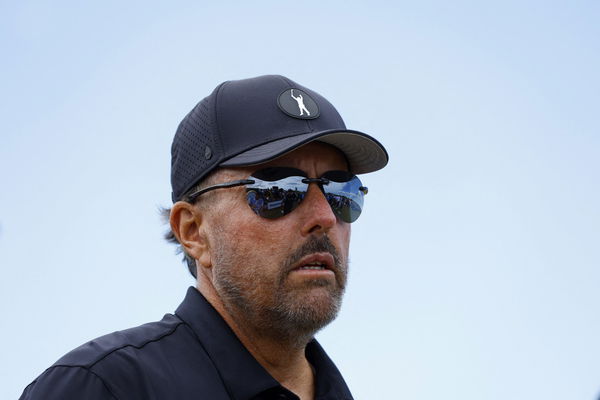 Turned professional in 1992, Phil Mickelson has been playing professional golf for the last 30 years. The golfer has faced many ups and downs throughout his career. With 50+ titles, including 6 majors, he had experienced more ups than downs. However, he had to pass many hurdles to achieve them, even something that could have ended his career forever! 
There were only four days to the 2010 U. S . Open when Mickelson woke up in great pain, so much so that he couldn't walk. "Usually, that stuff kind of comes and goes," the golfer said in the press meet. However, since his condition got worse, Lefty had it checked and he was diagnosed with Psoriatic Arthritis.
ADVERTISEMENT
Article continues below this ad
Psoriatic Arthritis is a disorder of the immune system. And its symptoms can be different in different individuals, including pain in the joints, fatigue, and itchy skin patches. In the case of the 6-time major champion, he once suffered pain in his Achilles' tendon, left index finger, right wrist, hips, ankle, elbows, and shoulders a week before the British Open. 
Does Phil Mickelson still suffer from Psoriatic Arthritis? 
Dr. Bruce E. Strober, the co-director of the Psoriasis and Psoriatic Arthritis Center at New York University Medical Center referred the Psoriatic Arthritis as a "really incurable condition." 
Since it is incurable and Mickelson didn't want to quit golfing, he went to Mayo Clinic and started taking a weekly injection of Enbrel. Notably, while the powerful drug can help him reduce his symptoms, it has other serious side effects, including an increase in infection. Furthermore, he also follows a vegetarian diet to help him get over the Arthritis symptoms. 
"I feel great," Mickelson said after taking the medications. "I'm able to work out, lift, and don't have any pain. He further added, "Long term, there shouldn't be any issues." 
Has Psoriatic Arthritis brought about a decline in the golfer's career? 
ADVERTISEMENT
Article continues below this ad
Notably, Mickelson was diagnosed with Psoriatic Arthritis in 2010. However, that didn't stop him from finding success as a professional golfer. Since 2011, Lefty has won 7 PGA Tour titles, including 2 majors and a World Golf Championship.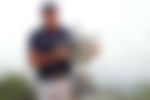 The last major he won was in 2021 at the PGA Championship, 10 years after he had been diagnosed with Psoriatic Arthritis! 
ADVERTISEMENT
Article continues below this ad
Although the disorder is incurable, the golfer has found ways to keep it under control and has been playing golf professionally. What do you think of the dedication the golfer puts through to continue as a golfer? 
Watch This Story: Rory McIlroy Joins Tiger Woods and Phil Mickelson in Golf's History Books
Edited By: Anjana Prabhakaran