R&A Releases Documentary Chronicling the Life and Legacy of Golf Legend Seve Ballesteros
Published 10/01/2021, 4:15 AM EDT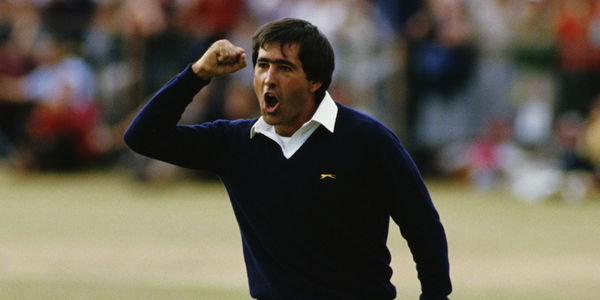 If one is speaking of golf legends, one cannot go without mentioning Seve Ballesteros. Turned professional only when he was 16, Ballesteros went on to win 50 European Tour and nine PGA Tour titles. The Spanish icon passed away in 2011,  after losing a long battle to brain cancer.
ADVERTISEMENT
Article continues below this ad
Years after his death, people still send in their tributes, remembering the Cantabria-native. The R&A World Golf Museum will be hosting a dedicated exhibition for Ballesteros, and also premiere his documentary 'SEVE.'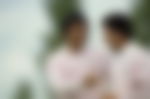 WATCH THIS STORY: Most Successful Players in PGA Tour History
ADVERTISEMENT
Article continues below this ad
How does the Seve Ballesteros documentary focus on his on-course performance?
R&A will be producing the 90-minute documentary that covers Ballesteros' life. All his victories were recorded, including his 1976 Open Championship, where he came in second to Johnny Miller. However, it also delves into his personal life, extending to his relationships, his children, and "fondness for money".
His manager, Ed Barner, speaks about how Seve did not trust too many people. "Manuel protected him. But the other brothers manipulated him. They weren't always operating in Seve's best interests," he said. He further spoke about his depression, and how his brothers were brutal to Ballesteros while growing up.
Even his rivals lined up for tribute, Paul Azinger one of the many to speak up. Tom Lehman, who beat Ballesteros during the 1995 Ryder Cup, was all-praises for the Spanish golfer. "The greatest nine holes ever played". 
ADVERTISEMENT
Article continues below this ad
What does the exhibition include?
The exhibition will be including images from David Cannon – a sports photographer. Seve's career was published by the R&A in a new book. One of the photos included is from Seve's celebration after holing a putt on Hole 18 at the Old Course in St Andrews back in 1984 at The Open. 
"I built a great relationship with Seve over both our careers. There was never a day when I was photographing Seve that he failed to give me an opportunity to capture a wonderful photograph," Cannon said. He added that as a golfer, Seve excited him the most. 
ADVERTISEMENT
Article continues below this ad
This week on Wednesday, to celebrate the new exhibition, the R&A had a VIP screening of the documentary at the New Picture House Cinema in St Andrews.