RARE Picture of 7Ft Giant and NBA Legend Shaquille O'Neal With Forgotten Golf Sensation Anthony Kim
Published 06/22/2022, 6:30 PM EDT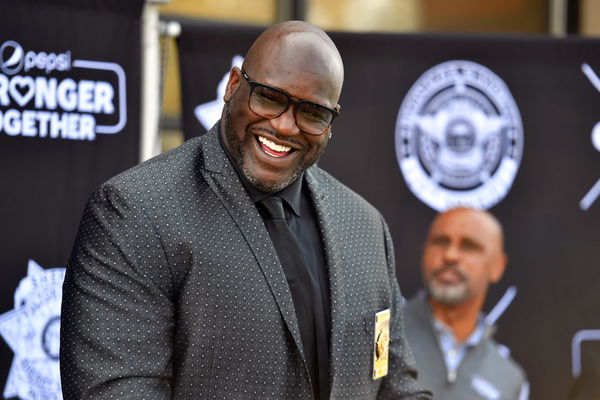 The golf world is still waiting for the return of the long-lost PGA Tour sensation Anthony Kim. He was rumored to be making a comeback through the LIV Golf event; however, nothing has been confirmed yet. 
Kim turned 37 on June 19th, and Golf Digest shared some rare photographs of the golfer to celebrate the occasion through Instagram. Although all of them would bring a smile to his admirers' faces, his photo with the NBA star Shaquille O'Neal will forever be the most eye-catching one. 
ADVERTISEMENT
Article continues below this ad
 

View this post on Instagram

 
Retired as the center of the Boston Celtics, Shaq is one of the tallest players in the NBA history at 7 feet 1 inch tall. On the other hand, Kim stands at 5 feet 10 inches. Although he is on the taller side, he still looks like a child in the photo with the Big Shamrock. 
The professional golfer who wanted to be a basketball player! 
In the few years Kim played actively on the PGA Tour, he has won three titles. He also made it to the Top 10 and earned a spot to play in the Ryder Cup with Phil Mickelson. 
With the results he achieved, one would think that his first choice of sport was golf. However, he would have been an NBA star unless he got a career-breaking injury.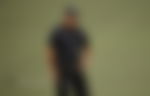 According to Kim, he hurt his ankle while playing basketball while he was in 10th grade. He revealed it through an interview he gave to the PGA Tour. "My mom and dad told me to look in the mirror and see what I thought I could do as a profession," Kim said after he hurt his ankle multiple times. "And that was it. No more basketball after that," he explained how his dream to be a basketball player ended. 
Why did Anthony Kim stop playing golf? 
ADVERTISEMENT
Article continues below this ad
Kim played last on the PGA Tour in the 2012 season. Although he attended 10 events, he could only make 2 cuts, earning just $33,960. The young golfer, 27 at the time, struggled to keep his form due to his injured Achilles tendon. Following surgery to treat the same, he has never returned to play in a tournament ever.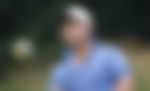 "Golf is a fond memory of mine," Kim said after he stopped playing professionally. "I've been watching more and more," he added. "I miss the competition a little bit."
ADVERTISEMENT
Article continues below this ad
Kim's passion was to become a basketball player. Although he couldn't be a pro in it, he could share a screen with one of the NBA legends. What did you think of their picture? 
Watch This Story: Tiger Woods vs Oprah Winfrey: Net Worth Comparison