READ: When an Amateur Golfer Embarrassed Himself in Front of Ben Hogan
Published 12/28/2021, 12:22 PM EST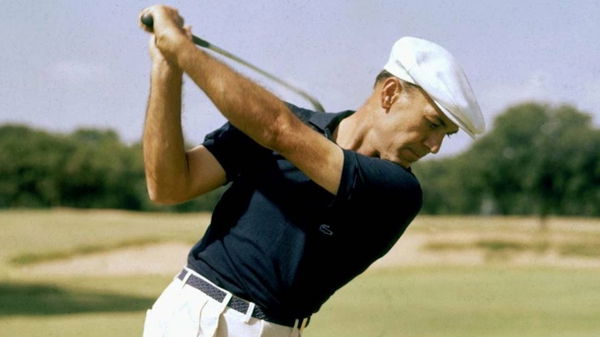 ---
---
Former American professional, Ben Hogan, is remembered as one of the greatest golfers of all time. He had 64 PGA tours and nine major championship victories in his career. Moreover, six of his nine major wins came after the horrific car accident. Hence, fans and pro golfers consider Ben Hogan as one of the best in the business. 
ADVERTISEMENT
Article continues below this ad
Given his eventful career, Ben was a man many with one too many stories. However, we'd argue this next anecdote is the best of them all.
ADVERTISEMENT
Article continues below this ad
Recreational golfer embarrasses himself in front of Ben Hogan
Dan S. from Golden Bridge, N.Y. was once a guest at the Shady Oak Club in Fort Worth, Texas. Notably, this golf club was founded by Ben Hogan. Hence, Hogan would spend the majority of his day looking at the 18th hole. However, on one such fine day, he saw Dan in one of the greenside bunkers. 
Watch This Story: Golf Tournaments With the Highest Television Viewership in the United States (2021)
Notably, Dan S. was 12 over for the day thru 17 and was playing with a lot of confidence then. However, when he was ready to hit his sand wedge from the bunker, he noticed Ben Hogan standing at the window and watching him. Understandably, this made him so nervous that he bladed the ball into the bunker, which was on the opposite side of the green. 
ADVERTISEMENT
Article continues below this ad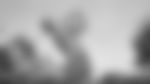 "I then repeated the performance and ended up about one foot from my original lie in the first bunker," said Dan. "As I readied my third bunker shot, I looked up as Hogan sadly shook his head and turned away from the window, probably wondering who had let this bumbling cretin on his course."   
Furthermore, he says whenever someone asks him about his game, he replies, "I have a game that disgusted Ben Hogan." Surely, this has to be the most embarrassing moment for any golfer. Because struggling with your game in this fashion in front of a legend like Ben Hogan can be ignominious.  
ADVERTISEMENT
Article continues below this ad