Rory McIlroy Points Fingers at Bryson DeChambeau After Exiting the 2021 Players Championship
Published 03/13/2021, 12:39 PM EST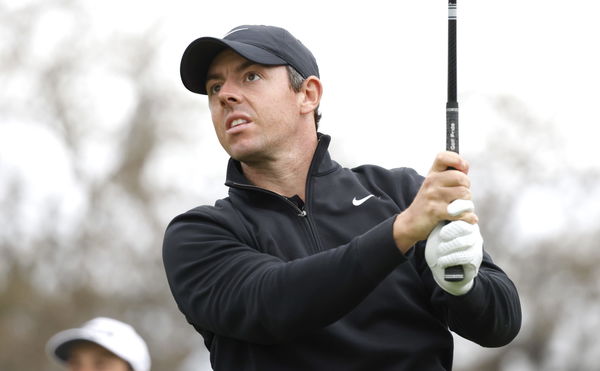 A lot of big names tend to face the cut at The Players Championship after 32 holes. As for the 2021 edition, 31-year-old Rory McIlroy leads the talented pack that got cut way too early. McIlroy was not impressive in the first two rounds and he later cited Bryson DeChambeau's 2020 U.S. Open victory as the reason behind his sup-par performance at TPC Sawgrass. 
The four-time Major champion was expected to come up big at the 2021 Players Championship, but not many expected him to falter like he did. A quadruple bogey in the 18th hole during the first round cost the 2019 champion dearly. 
Rory McIlroy admits newly made adjustments hasn't worked well
ADVERTISEMENT
Article continues below this ad
McIlroy is one of the finest drivers of the golf ball, but he made massive alterations to his game during the off-season. As a result, a lot of his tee-shots ended up landing way off the fairway due to pulled drivers. 
"Probably the swing issues and where it all stems from," McIlroy reflected on the flaw in his game. "Probably like October of last year, I was doing a little bit of speed training, started getting sucked into that stuff, my swing got flat, long and too rotational."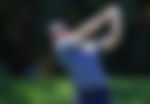 "Obviously, I added some speed and am hitting the ball longer, but what that did to my swing as a whole probably wasn't a good thing, so I'm sort of fighting to get back out of that. That's what I'm frustrated with," he added. 
It is quite admirable that a golfer like Rory McIlroy has come out and admitted that his new strategy isn't working. This caused him to pull a lot of shots at the 2021 Players and finish Round 1 with a score of 7-over 79. 
Eventually, McIlroy could not help himself out of the slump even though he finished 3-over 75 in the second round. A score of +10 through two rounds was not enough to save him from the cut.
McIlroy reveals Bryson DeChambeau forced him to alter his game
Bryson DeChambeau is currently at the top of the golfing world with his recent accomplishments. The most significant victory of his career came at the 2020 U.S. Open where 'The Scientist' clinched the trophy by six strokes. 
DeChambeau brought out a different level of his game at Winged Foot last year and stunned everyone with his powerful strokes. Rory McIlroy is one such competitor who was in awe of how DeChambeau added power to his drives.
ADVERTISEMENT
Article continues below this ad
This motivated McIlroy to try the same. The Northern Irishman then began working on adding more power to his shots and found himself altering his form more than required. McIlroy felt like DeChambeau created a revolution with his swings, but it should be noted that the latter also has specially crafted clubs to offer more power. 
"I'd be lying if I said it wasn't anything to do with what Bryson did at the U.S. Open. I think a lot of people saw that and were like, 'Whoa, if this is the way they're going to set golf courses up in the future, it helps. It really helps.'" McIlroy said after his 2021 Players Championship exit. 
ADVERTISEMENT
Article continues below this ad
It was plain dejection for Rory McIlroy after being cut from the final 36 holes of the 2021 Players Championship. However, after playing seven tournaments in eight weeks, he finally gets some time to relax and prepare himself for The Masters. 
WATCH: Sergio Garcia Misses One of the Shortest Putts at the 2021 Players Championship