Sanderson Farms Championship 2021: Complete Breakdown of the Prize Money From Winner to Last-Place
Published 10/01/2021, 9:26 AM EDT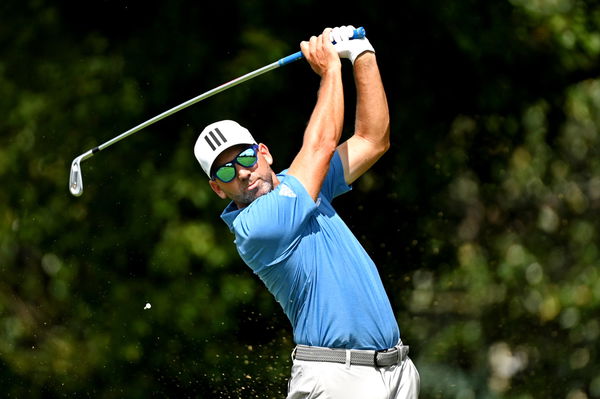 ---
---
After a historic Ryder Cup in September, the PGA Tour will continue with its schedule in October. This month will begin with the Sanderson Farms Championship, which will take place at the Country Club of Jackson in Jackson, Mississippi. The competition began yesterday after the Fortinet Championship, which kicked off the current season.
ADVERTISEMENT
Article continues below this ad
The event was moved to the Country Club of Jackson in 2014, which was redesigned in 2008 by John Faught. The putting surfaces can be challenging for the players, with a good amount of difficulties scattered across the course. Additionally, the club itself also offers other amenities like the organization of weddings and other events, even restaurants, along with a pool and spa.
This event has been a part of the Tour since 1968. It started out as the Magnolia Classic till 1985, changing names till it turned to Sanderson Farms Championship in 2013. The sponsors are one of the USA's largest food corporations (based in Mississippi itself).
ADVERTISEMENT
Article continues below this ad
Who won the Sanderson Farms Championship last year?
Sergio Garcia won last year, beating Peter Malnati to do so. "The course is in great shape again, like it was last year. Probably even better than it was," Garcia said ahead of the event. "So very nice to be back here, obviously defending my title after a fun week last week." The 41-year-old added that while the Ryder Cup is energy-consuming, he is excited to start his season well.
That being said, let's take a look at the prize pool and breakdown for the Sanderson Farms Championship.
WATCH THIS STORY: Golfers with Most Masters wins in History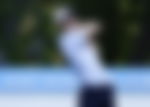 Winner's payout at the 2021 Sanderson Farms Championship
ADVERTISEMENT
Article continues below this ad
The total prize pool for the tournament is $7 million. Out of that, the winner will be taking home $1.26 million. Like most other PGA Tour events, players will be earning other perks if they win. There will be 500 FedEx points awarded to the winner, along with 40 Official World Golf Ranking points. These are awarded through field strength.
Of course, the winner will also win a two-plus season exemption on the PGA Tour, along with Master and PGA Championship 2022 births.
Watch This Story
| | |
| --- | --- |
| FINAL RANK | PRIZE |
| Winner |  $1,260,000 |
| Runner-up | $763,000 |
| Third-place | $483,000 |
| Fourth-place | $343,000 |
| Fifth-place | $287,000 |
ADVERTISEMENT
Article continues below this ad
Here's a complete breakdown of the $7 million prize money
1. $1,260,000
2. $763,000
3. $483,000
4. $343,000
5. $287,000
6. $253,750
7. $236,250
8. $218,750
9. $204,750
10. $190,750
11. $176,750
12. $162,750
13. $148,750
14. $134,750
15. $127,750
16. $120,750
17. $113,750
18. $106,750
19. $99,750
20. $92,750
21. $85,750
22. $78,750
23. $73,150
24. $67,550
25. $61,950
26. $56,350
27. $54,250
28. $52,150
29. $50,050
30. $47,950
31. $45,850
32. $43,750
33. $41,650
34. $39,900
35. $38,150
36. $36,400
37. $34,650
38. $33,250
39. $31,850
40. $30,450
41. $29,050
42. $27,650
43. $26,250
44. $24,850
45. $23,450
46. $22,050
47. $20,650
48. $19,530
49. $18,550
50. $17,990
51. $17,570
52. $17,150
53. $16,870
54. $16,590
55. $16,450
56. $16,310
57. $16,170
58. $16,030
59. $15,890
60. $15,750
61. $15,610
62. $15,470
63. $15,330
64. $15,190
65. $15,050