Scene of Horror at the Bryden Canyon Golf Course After an Aircraft Pilot Makes an Emergency Landing
Published 03/12/2023, 9:30 AM EDT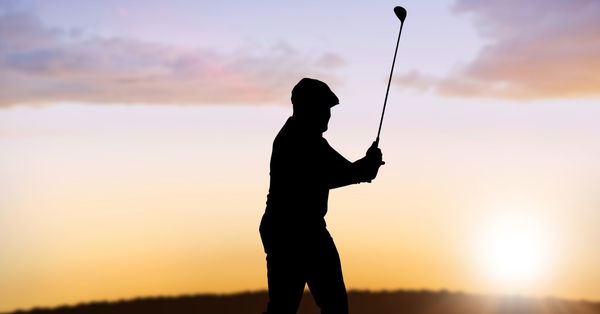 The Bryden Canyon Golf Course holds great importance to the people of Lewiston. But after a recent shocking incident, it has garnered the attention of many across the community. In fact, it is now apparently an emergency runway for all nearby aircrafts. As per recent reports, people witnessed something they could have never imagined at the Bryden Canyon Golf Course when a plane appeared to make an emergency landing there out of nowhere.
Aircraft makes an emergency landing in the middle of a golf course
Fans have witnessed numerous shocking events while enjoying and watching tournaments on the field. From seeing snakes curled up inside the 18th hole, to watching alligators casually chilling on the course, they've seen it all. However, what recently happened at the Bryden Canyon Golf Course, Lewiston, Idaho, was far more unusual than everything else!
ADVERTISEMENT
Article continues below this ad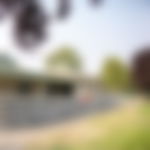 As per The Lewiston Tribune, an aircraft taking off from the Lewiston-Nez Perce County Regional Airport had to make an emergency landing on the golf course. Reports suggest that the plane lost power as soon as it took off from the airport. Two men were seen walking out from the scene at around 11:15 a.m. this morning.
The pilot, JR Luper, was onboard giving flight lessons to his 52-year-old student, Jeff Uhlenkott. Luper is a Lewiston-based flight instructor and has been flying aircrafts for decades now. The director of Lewiston Airport, Mike Isaacs, explained what actually happened when things started to go wrong.
ADVERTISEMENT
Article continues below this ad
"(Luper) tried initially to land back on the (airport) and knew he wouldn't have the altitude, so he ended up picking the field here at the golf course," said Isaacs. "He wasn't high enough to turn back." He added, "They did a great job…We're just very fortunate no one was injured. (Luper) is a very skilled pilot with lots of flight time. That probably attributed to the relatively uneventful emergency landing."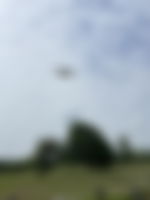 Well, Isaacs was right as the only damage done was when the tip of the aircraft's wing hit a tree limb on the course. Thankfully, there were no casualties on or off the flight. And to everyone's surprise, the student said he was ready to go on another flight lesson with Luper. The instructor has been flying since the 1970s and has been instructing students for the last decade.
ADVERTISEMENT
Article continues below this ad
What are your thoughts on this incident? Let us know in the comments below.
Watch This Story: PGA Tour's Latest Announcement Gets a Quirky Approval From Paige Spiranac
Edited By: Manaal Siddiqui