SHOCKING! Greg Norman to Be Shown Exit Door By Saudi-Backed LIV Golf: Report
Published 05/17/2022, 10:32 AM EDT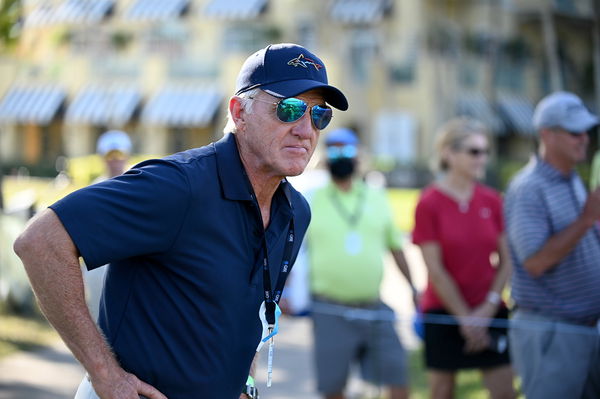 Greg Norman has been making the headlines for the last couple of months as he is the CEO of LIV Golf, a series backed by the Saudis. However, according to a report, the Saudis are going to ditch Greg Norman as the rival league's frontman. Hence, with less than a month away from the inaugural event, this is a significant upheaval. 
According to Golfmagic, a PGA Tour agent revealed this news and said Norman is on his way out. However, he did not disclose the reason behind changing the leadership. But a prominent Tour agent said he is hearing Greg is on the outs with the Saudis. Moreover, this is a crazy development as no one had imagined this thing. 
ADVERTISEMENT
Article continues below this ad
Moreover, there is no official confirmation about this news as of now. But if the Tour agent has heard it right, then we might witness a statement from the LIV Golf on this saga soon. 
Before Greg Norman, Jack Nicklaus was asked to become the face of LIV Golf
As we all know, Greg Norman is trying his best to attract top pros to compete in the LIV Golf Invitational. However, apart from a few names he did not get much support. Moreover, the Saudis had approached Jack Nicklaus to become the face of the LIV Golf before they laid the contract to Norman. 
ADVERTISEMENT
Article continues below this ad
Moreover, he also revealed that they offered him around $100 million to work with them. However, Nicklaus turned down the offer twice, once verbally and then in writing. "I was offered something in excess of $100 million by the Saudis to do the job probably similar to the one that Greg is doing," revealed Jack. 
"I turned it down. Once verbally, once in writing. I said, 'Guys, I have to stay with the PGA Tour. I helped start the PGA Tour,'" concluded Nicklaus.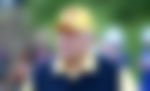 Furthermore, the PGA Tour has also denied the request for release to compete in the inaugural event of the LIV Golf. And golfers going there to compete might face severe consequences from the Tour as well. So with the inaugural event less than a month away, it will be interesting to see how things unfold from here. 
ADVERTISEMENT
Article continues below this ad
Watch This Story: John Daly Once Revealed if He Actually Killed a Lion With His Shirt