'Special Than Anything Else'- Ian Poulter Reveals Secrets Behind Ryder Cup Motivation
Published 09/19/2021, 11:31 AM EDT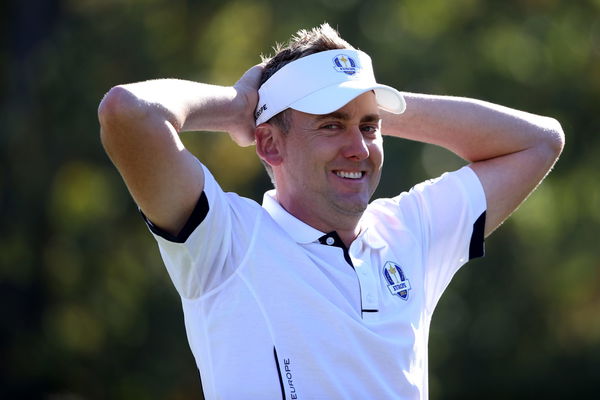 ---
---
Everyone knows Ian Poulter is not the best golfer out there. He didn't even deliver in terms of points throughout the past season. Yet, he is Padraig Harrington's one of three captain's picks for the European Team for the 2021 Ryder Cup.
ADVERTISEMENT
Article continues below this ad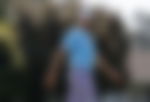 With less than a week left for the 43rd edition of the biennial cup, the excitement can be felt in the air, along with disappointment for a few. However, Ian Poulter is back into action as he was picked onto the team, along with Shane Lowry and Sergio Garcia.
ADVERTISEMENT
Article continues below this ad
Ian Poulter's Ryder Cup legacy
Poulter has represented Europe in six Ryder Cups in the past, out of which he has contributed to five victories. His record in this cup is undeniably strong. Of the 22 matches played by him, he has only lost six. Moreover, he has a 4-0-1 Sunday record to his name and has won 15 points in all his appearances.
Talking about his continuous success in the Cup, he said, "I'm not sure what the secret is, but I come with a mindset of passion, adrenaline and determination – everything that comes from within. I can be selfish as a golfer, but I'm not that week. I'm happy to put my arm around the shoulders of my teammates and give everything for the other 11 players in that team room."
Nicknamed the 'Postman' for his consistent delivery against the Americans, the location doesn't affect his enthusiasm. He said, "The team shirt is the team shirt, whether it's home or away. It's being part of the team is more special than anything else."
'Fine balance'- Ian Poulter Ryder Cup 2021 qualification
Talking about his performance this season, Poulter talked about how he felt he deserved it. He said, "You know, I felt with getting a call (from Harrington), I felt extremely comfortable and I didn't feel uncomfortable thinking: 'Oh, you know, I shouldn't be in that position'."
ADVERTISEMENT
Article continues below this ad
Watch This Story
"I would love to have squeezed on to the team automatically," he admitted. However, he added, "Could I have played an extra event here or there? Possibly, right. But, you know, I am 45, and I need to obviously stay as fresh as I can. So there's a fine balance."
ADVERTISEMENT
Article continues below this ad
Team USA has a lot of golfers getting their first taste of the prestigious cup. Yet, on paper they are the clear favourites, as 12 of their players are ranked in the top 21. With his extraordinary playing record at the previous editions, do you think Poulter will succeed in contributing to another victory?