Steph Curry on Tiger Woods and His Son: 'You Get Goosebumps Thinking About That. Charlie's Got That Look in His Eye, Like What Golf Means to Him..'
Published 01/11/2022, 7:00 AM EST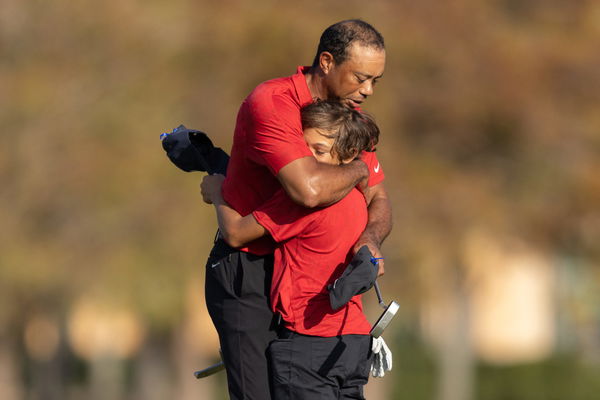 ---
---
2021 PNC Championship received much attention in a short span and most of the credit goes to Team Woods. Although it was the comeback tournament of Tiger Woods after surviving a car crash in February, it wasn't the only reason PNC received such attention.
ADVERTISEMENT
Article continues below this ad
ADVERTISEMENT
Article continues below this ad
As a father-son duo, Tiger and Charlie stirred so many emotions in the spectators. Many sports entities have also shared how they got inspiration from the chemistry between the Woods pair.
Watch This Story: Tiger Woods Priceless Advice to His Son Charlie
After Jon Rahm expressed his desire to play golf with his son as Tiger did with Charlie, another entity has come forth to share what he thought about the event.
Stephen Curry thinks what Charlie and Tiger Woods had was special
In an interview, Stephen Curry said that he loved the chemistry between the father-son duo. Curry explained that although Tiger is still recovering from his accident, he played the event for his son. And Curry thought that it was special.  
"you get goosebumps thinking about that," said Curry.
The 33-year-old Stephen Curry plays as the guard for the NBA team Golden State Warriors. He has received many honors throughout the past 12 years of his career, including NBA Most Valuable Player and NBA Sportsmanship.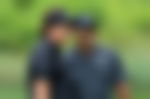 Curry said that he could see how much golf meant for Charlie through his eyes. He also thought the event was special for Charlie since he played the sport he loved with his father.
Young Curry is into Golf?
Despite his successful basketball career, Steph Curry's 3-year-old son is into golf. Curry explained that his son knows that he plays basketball; however, the junior loves playing golf.
"golf is possibly his first love," added Curry.
ADVERTISEMENT
Article continues below this ad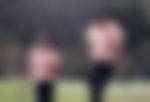 Since his son loves golf, and he does too, Curry felt the Tiger-Charlie chemistry was special. Like many other sports entities, Stephen might also want to play the sport with his son in the future.
It was Stephen Curry's father who introduced golf to his children. Like his father, Stephen loved the sport instantly.
ADVERTISEMENT
Article continues below this ad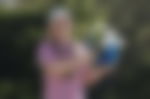 The golf fans were happy when Tiger Woods returned to play at the PNC with Charlie. People loved the chemistry with the father-son pair. And despite playing a different sport professionally, Stephen Curry also wants to share the same experience with his son.