Steve Stricker Health Update: What Caused His Illness and How Is He Doing Now?
Published 01/08/2022, 4:30 PM EST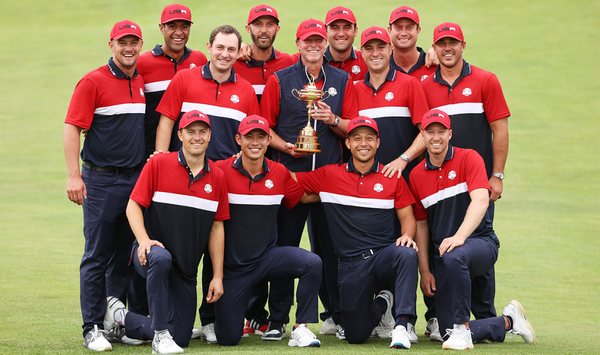 2021 was a great year for many but not for the golf fans, though. First, it was the horrible car crash of Tiger Woods in February, and then the hospitalization of the winning captain of Ryder Cup, Steve Stricker. 
Steve Stricker led Team USA to win the 2021 Ryder Cup. The team won over Team Europe with a score of 19-9. Although the win gifted one of the best moments of his life, the happiness didn't last very long for Steve. 
ADVERTISEMENT
Article continues below this ad
Just after a month of the Ryder Cup, Stricker was hospitalized. In a few weeks, what started as a cough and sore throat, ended up being an infection from an unknown virus, which almost took his life. 
Stricker took a Covid-19 test!
Since he started experiencing sore throat and cough, the US team captain took a Covid test. However, the test result was negative. Since the big virus was out of the question, doctors couldn't find why he was having such symptoms. 
Moreover, he felt better after some medication and left the hospital. But the future had some different plans for him.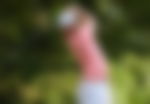 Because of the high temperature, Stricker had to be hospitalized again. And things went downhill for him from there. The medication reacted badly on Steve, and his throat began to close, and his lips, glands, and tongue began to swell.
To make things worse, his liver number and white blood cell count went high, and inflammation was formed around Stricker's heart, and it was not all as he caught jaundice too.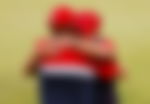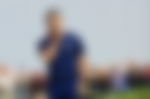 It is as if he lost all hope. Stricker said, "I didn't have any energy or appetite to eat. I had a hard time just getting up and walking because of the heart. I took a few steps to the bathroom in my room and I'd be out of breath."
Does Steve Stricker think Ryder Cup made his condition worse?
Steve explained that the infection took a toll on him since he lost 25 pounds. He further added, "I look like an 85-year-old man, dude. My skin is hanging."
ADVERTISEMENT
Article continues below this ad
Even though Stricker explained that his health is getting better, he still is not able to eat solid food. 
Watch This Story: Nelly Korda Breaks American World Ranking Record
Steve added that the pressure of the Ryder Cup getting delayed because of the pandemic caused his health condition to worse. He said, "It's a letdown, right, after that happens? And then your immune system is probably down. It probably played a role in it somehow."
ADVERTISEMENT
Article continues below this ad
Although the doctors couldn't find the cause of his health conditions, Steve Stricker is feeling good now. It will take some time and hopefully, we can see him on the course like he never left.