'S*X Is Still as Good': When John Daly Casually Flirted With Miley Cyrus
Published 07/23/2022, 4:00 PM EDT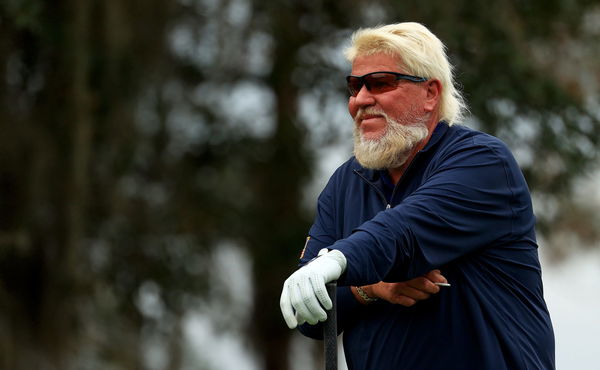 John Daly is one of the most colorful golfers of all time. The player is known for the design of his pants more than his golfing skills. Daly has made several records on the PGA Tour and has also proven his loyalty to the tour on several occasions.
ADVERTISEMENT
Article continues below this ad
Like his clothes, Daly's personality is also vibrant. He has displayed a rather fun side of his personality on a few occasions. There was this one time when he made some flirtatious remarks toward famous singer and actress Miley Cyrus.
ADVERTISEMENT
Article continues below this ad
What did John Daly say to Miley Cyrus? Let's dig deeper and find out.
John Daly tweets after seeing Miley Cyrus on the "Today Show"
John Daly, nicknamed the 'Wild Thing', has been living up to his reputation. The golfer loves to party and has the time of his life whenever he gets a chance. People know the legend for his game on the field, but he also somehow makes it into the news for all kinds of weird reasons.
Similarly, famous vocalist, Miley Cyrus, is also known to be in the headlines for unimaginable reasons of her own. But recently, the two were in the news when John Daly flirted with the singer on Twitter. It was after he saw Cyrus on an episode of the 'The Today Show', where she discussed several things with Matt Lauer.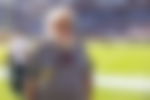 Miley Cyrus answered questions about her song 'Wrecking Ball' and Lauer continued to ask if her 'sexual side' is going to last for long. "Well, I heard when you turn 40, things start to go a little less sexual. Probably around 40, around that time. I heard that's when people don't have sex anymore, so I guess maybe around then." Cyrus said.
ADVERTISEMENT
Article continues below this ad
That's what Daly took to his heart, after marrying four times and at 46 years of age. He tweeted back to reply and tell Miley Cyrus how he felt about her generalizing statement. "@MileyCyrus luv ur showing @Todayshow & ur music! I do disagree w/u I'm over 40 & sex is just as good as it was at 20! LOL," Daly wrote on Twitter.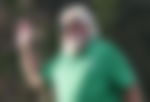 Although Miley Cyrus was not trying to single out anyone with her statements, it appeared that Daly took her words too personally. But no one expected Daly to respond the way he did to her interview.
ADVERTISEMENT
Article continues below this ad
Watch This Story: John Daly Once Made a Frightening Request to His Fellow Professional
Edited By: Manaal Siddiqui