'Take Chances in Your Career': Standing on the Verge of New Year, Paige Spiranac Pens Down Her Learnings From the Going Year
Published 12/30/2022, 1:30 PM EST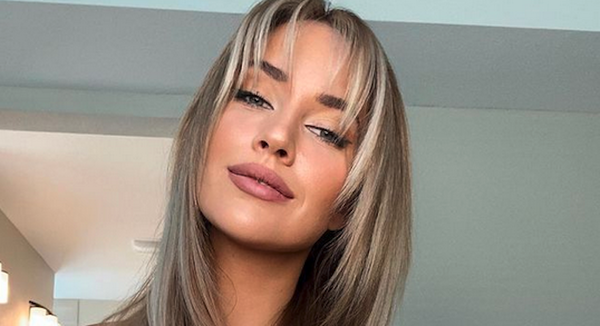 Inspiration to millions of women, Paige Spiranac has set a unique benchmark in the sports world. Despite quitting her professional career as a golfer years ago, Spiranac is still the most famous social media celebrity in the sport. And with the year coming to an end, Spiranac shared her learnings from 2022 on Instagram.
What did 2022 teach social media star Paige Spiranac?
Like most of us, 2022 was a challenging yet cheerful year for Paige Spiranac. One of her biggest achievements was becoming Maxim's Sexiest Woman Alive for the year. Well, that is what most of her fans would say.
ADVERTISEMENT
Article continues below this ad
However, there were more important things that the ex-golfer achieved and went through. And in her recent Instagram story, the golf beauty shared the most important things she learned during the year.
 

View this post on Instagram

 
After her recent health announcement, Spiranac has been trying to make her fans aware of how important regular health checkups are. And that is what the first learning on her list was. "Prioritize your health and listen to your body. Go get your checkups!" she wrote at the very beginning.
She also stated learning kindness after making mistakes, and at the same time, mentioned the importance of growing through them. Spiranac often talks about how easy it is to keep oneself happy. And so her story included a pointer saying, "You are one change away from happiness".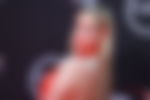 The golf star further mentioned taking time to work on herself. "Self-care is vital to healthy relationships and friendships," she wrote.
The active women's rights supporter also included using her gut and voice to stand for herself in her learnings. The whole point of her sharing what she learned was again to educate her fans about what needed to be done in society.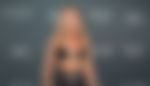 Spiranac, who quit her career as a golfer, is currently one of the most successful social media influencers worldwide. It was nothing less than a leap of faith for her to jump into her new professional life.
ADVERTISEMENT
Article continues below this ad
And so she mentioned how essential it was to "take chances in your career." She also said that only the people who help one grow and build up should be allowed to stay in one's life.
Even after facing tons of failures on the field, Spiranac never gave up on her love for golf. The fact that she couldn't make it as a pro golfer couldn't keep her away from the sport.
ADVERTISEMENT
Article continues below this ad
And so she appealed to her fans to not let failures embarrass them. What did you learn from all your experiences in 2022? Let us know in the comments below.
Watch This Story: Paige Spiranac Reflects on Accomplishing a Massive Career Milestone
Edited By: Debmallya Chakraborty