The Ridiculous Amount of Things You Can Buy With Tiger Woods' Insane Net Worth: 200 Million Golf Balls, PNC Purse for 737 Years, and More
Published 01/12/2022, 8:30 AM EST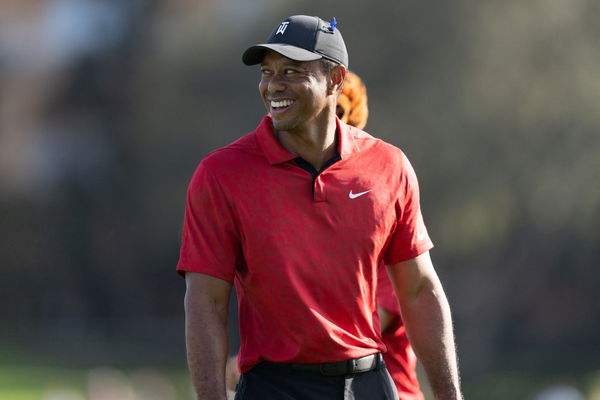 ---
---
Whenever there is talk involving money and sports personalities, we often throw around massive numbers. However, with the word million attached in front of the 2 or 3 figures, how many of us truly understand its value? Tiger Woods, the legendary face of golf, has a whopping net worth of $800 million.
ADVERTISEMENT
Article continues below this ad
That's a lot of money. But we've heard it so many times now that the bewilderment and awe that initially accompanied it disappears and we fail to comprehend its value.
ADVERTISEMENT
Article continues below this ad
GOLF.com realized this common problem and did some simple calculations for us to make sense of the kind of money that Tiger Woods is associated with. Starting simple, some division revealed that in that much money, you could buy 3,079,291,750 Golf tees from the company's pro shop.
Something that's a little pricier yet just as essential; a golf ball. You could own 16,670,139 boxes of Tour B XS golf balls from Bridgestone, enough to supply the entire PGA Tour!
Watch This Story- 5 Times Floyd Mayweather Left Fans Outraged Because of His Actions
The money is so much that you could give a little less than 2.5 dollars to every single person living in the United States! Additionally, they made one crazy comparison, which put the pieces into better perspective.
How Tiger Woods could literally own the PNC Championship
Taking the contrast to the extreme level, they put Tiger's net worth next to the purse of the PNC Championship, the family event where he recently made his highly-anticipated comeback. The annual event which hosts the cream of the golf world has a purse of $1,085,000. However, the otherwise high figure pales in comparison to Woods' $800 million net worth.
After some calculation, GOLF.com determined that he could cover the event's purse for the next 737 years. That adds up to year 2758! Subtract those many years from 2022 and golf had not even been invented yet! Not impressed? Well, take the Augusta Masters, one of the most prestigious events in golf, and Woods could bear the $11.5 million purse cost for the next 69 years!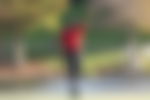 However, Tiger has worked hard his entire life to earn this fortune. Since he turned professional in 1996, he not only established his supremacy but also earned $1.5 billion from endorsements and such alone. Moreover, this accounts for the majority of his career earnings.
ADVERTISEMENT
Article continues below this ad
As per Forbes, he was the 12th highest-paid athlete in the world in 2021 with $60 million. And let us remind you, that competitively, he teed up once in that entire year.
Sports marketing expert at Pinnacle Advertising, Bob Dorfman told Sportico, "With competitive careers that can span 30 years or more, golfers have the longest shelf life of any pro athletes. Combine that with their global appeal across a broad and high-end fan demographic, and it's no wonder so many rank high among the all-time earners in sports."
ADVERTISEMENT
Article continues below this ad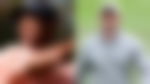 Well, this explains why Woods ranks so high on the list. And perhaps many will soon follow! What do you think?