'The World's Not Going to End': When Paige Spiranac Made a Bold Statement About Golf Course Etiquette
Published 08/28/2022, 2:53 PM EDT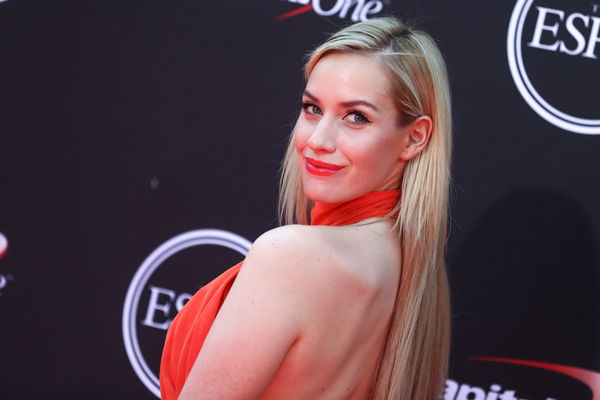 The massively talented retired pro golfer, Paige Spiranac, is not a stranger to being critiqued for her wardrobe choices. It is a sad reality that like most other professionals, even female golfers have to go through scrutiny for this basic choice. The obsession of our society to control women's choices in every possible way is not unknown to any of us. Paige Spiranac, however, chose to expose the hypocrisy women in the sports world face regularly.
Paige Spiranac points out the hypocrisy of the golf course etiquette
ADVERTISEMENT
Article continues below this ad
Focus is key or so they say. Indeed, in order to excel in a game like a golf, which involves almost all aspects surrounding an individual, the focus is a pre-requisite. But how is a person who is constantly pinpointed for irrelevant things like dress code, just because of their gender orientation, supposed to maintain that focus?
Paige Spiranac rightly brings this to light. She pointed out how women are put on target for the same choices that men are given free passes for. This obviously hinders the development of a sportsperson who is a woman in comparison to their male counterparts.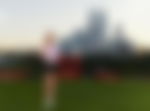 Spiranac said, "We bond over having a common interest, and we all love the same thing … I don't understand why it matters if you're wearing a polo (shirt) and I'm not wearing a polo. If a guy on tour wears shorts instead of pants, the world's not going to end. In golf, people make all of these problems so serious, and it's not serious."
Indeed, Paige's contentions probably need to be given attention and maybe even rectification by those in control.
ADVERTISEMENT
Article continues below this ad
Paige does have her share of harsh public scrutiny
Spiranac is no stranger to being questioned for her personal choices on the field. She has been subjected to a lot of public scrutiny for being herself. So much so that she was once even close to quitting her career!
The fact that even in today's day and age a professional like Spiranac is being brought to the court for making basic choices creates problems for other women playing different sports all around the world.
ADVERTISEMENT
Article continues below this ad
What do you think about Paige's contentions? Share your views in the comments section below.
Watch This Story: Harsh public scrutiny once made Paige Spiranac succumb to pressure and almost quit her career
Edited By: Manaal Siddiqui