'There Were Few Playing Opportunities': Tiger Woods Reveals the Massive Evolution PGA Tour Has Undergone While It Faces Tough Competition From LIV Golf
Published 12/02/2022, 8:43 AM EST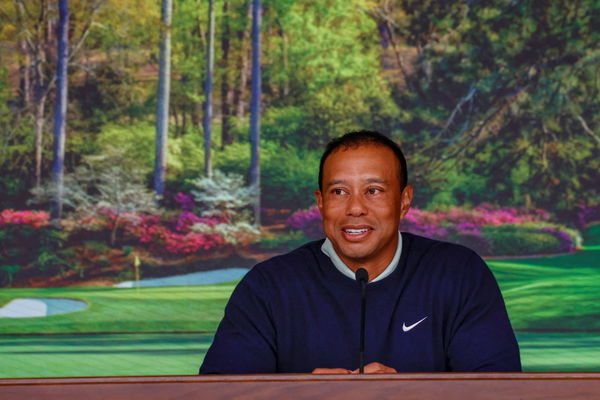 Since the inception of LIV, Tiger Woods has been very vocal about it. He has shown his dislike towards the Saudi tour and has consistently opposed it. However, Woods never targeted anyone specifically for joining LIV, but he sent collective criticism. There is always a reason behind disliking something, and the former number-one golfer has never hidden it. 
He plays golf for the love of sport, but not for money. Even though his net worth, according to FORBES, is $1 billion, money has never been his focus. That is why he denied the invitation to join LIV Golf by Greg Norman, even though a whopping amount was to be offered. Recently in an interview, he told what he liked about the American tour and how to improve it.
ADVERTISEMENT
Article continues below this ad
What does Tiger Woods think about PGA?
Woods has always supported PGA with all his heart. And in a recent interview, he explained how PGA has changed over time and whether it was a good thing. According to the golfer, there are many more opportunities for today's player than when he turned professional in 1996. Authorities are more approachable than before, and events are increased. And now the PIP purse, along with other benefits, was included.
"There were fewer playing opportunities when I came out on tour, less access than there is now. We need to keep doing that, we need to keep celebrating and keep enforcing that there are top players and recognize their ability to play around the world, to showcase their skills." The golfer's words clarified how much he loved and respected the tour. However, he believes that new and young golfers need to understand the legacy of time.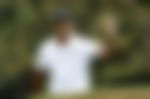 He explained that golfers must understand how PGA is critical in reaching any milestone. PGA is the place "where all the top players do play" and reach a milestone. LIV golfers are not eligible to be part of any major championship. Only the American tour can help a golfer achieve that feat. Because only then can a golfer be eligible for being part of the golf Hall of Fame.
How does Woods plan on saving the PGA?
ADVERTISEMENT
Article continues below this ad
Woods, along with the current number one golfer Rory McIlroy, is coming up with a venture. TGL (Tech-infused Golf Leagues) will tie up with the American golf circuit. It will showcase all the top PGA players coming together and playing on stimulus every week on Monday. The live audience will be able to witness the match.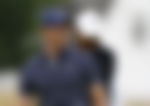 They will launch the TGL in 2024. The venture is a way to give a more comprehensive approach to the game of golf. As golfers appreciated the new format of LIV and joined 54 hole circuit, something new was required to keep all the PGA golfers on tour. They expect TGL to be a significant transformation in the world of golf.
ADVERTISEMENT
Article continues below this ad
Watch this story- PGA Tour Pro Controversially Comes Clean About Avoiding Tiger Woods' Company
What do you think about Woods' statement? Do new golfers need to learn about the legacy of the PGA?
Edited By: Manaal Siddiqui