'There's Good and Bad': Paige Spiranac Provided a Crucial Tip For Her Golf Fans
Published 01/22/2023, 11:25 AM EST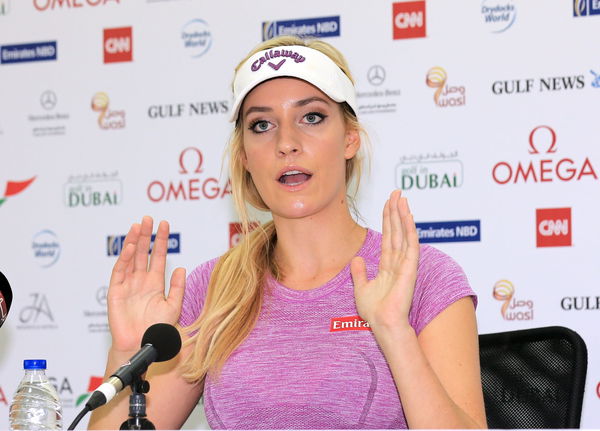 The golf world has many within it trying to improve the game. Among them, Paige Spiranac is one of the most notable. Using her huge fan base, she often speaks out about the things she thinks golf enthusiasts should know. In her most recent post, the golf beauty once again provided  her fans with an insight into the golf instructing world. She also explained to them a crucial difference that would help them further.
With over 11 million followers across all social media, Spiranac has the biggest online fan base in the golf world. The blonde influencer uses her reach to make sure that her fans are constantly learning about the sport. To further that cause, she recently even started her own subscription page.
Spiranac believes that many people in the world give incorrect golf instructions
ADVERTISEMENT
Article continues below this ad
Recently, the Instagram model took to Twitter to address what she thinks is an issue that many people face. "I once saw a teaching pro tell a guy to keep his head down for an hour while he topped every shot," she wrote. "There's good and bad."  The ex-golf pro explained that she stood by her comment that local pros were not very good, despite receiving backlash for it.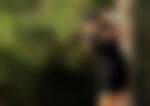 But she added that she stood by her comment. "This has nothing to do with local pros," she said. "There are good instructors, and there are a lot of really bad instructors." She added that there was a lot of "bad instruction" out there, and it was mainly because people didn't know how to differentiate the good from the bad.
The influencer explained that until people figured out how to tell a good instructor apart from a bad one, the problem of bad instructions would persist. She added that many didn't even know the difference between PGA Tour professionals and PGA Certified Teaching Professionals.
Paige Spiranac explains a crucial difference in the golf world
ADVERTISEMENT
Article continues below this ad
Maxim 2022's Sexiest Woman Alive went on to clarify the difference between the two. "A touring pro is someone who earns a card and plays on tour," explained Spiranac. "They're the guys you see on TV, and they're playing on the PGA Tour," she said.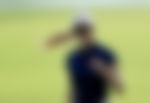 A PGA teaching pro, on the other hand, could be anyone who clears the PGA Course. "They could be someone with golf experience, could be someone with little to no golf experience," she claimed. The blonde model didn't believe someone with only theoretical knowledge could teach a sport well.
ADVERTISEMENT
Article continues below this ad
Watch This Story – Paige Spiranac Delivers Controversially Hot Takes on LeBron James Steph Curry and the NBA
Do you think Spiranac is right about her assessment? Let us know what you think in the comments below.
Edited By: Manaal Siddiqui