Things You Might've Missed Noticing in Bryson DeChambeau's Yardage Book
Published 01/19/2022, 2:31 PM EST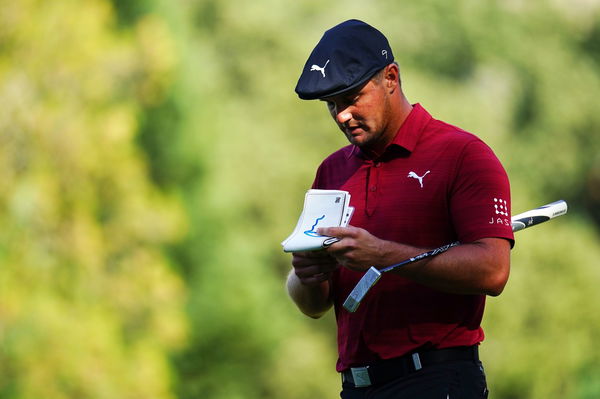 Bryson DeChambeau is an American golfer with 8 PGA Tour titles. He is the fifth player in history to win both the NCAA division and the U.S amateur title. Bryson is famous for his long-hitting and was the longest hitter on tour in 2021 with an average driving distance of 323.7 yards.
Yardage books are an important piece of information that every golfer must have with him. Yardages help the golfers with selecting the right club as well as helping them to understand where not to miss the green.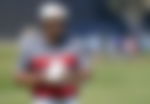 B.A.D on Bryson DeChabeau's yardage book
ADVERTISEMENT
Article continues below this ad
Controversies have also surrounded Bryson DeChambeau whether it's a rivalry with his fellow tour professional Brooks Keopka or the saddle putter controversy. He has been in the mix with all of them.
Watch this story: All you want to know about Bryson and Brook's feud.
We have seen players with different yardage book covers. Players use all sorts of covers like the Master's tournament, Ryder cup covers etcetera. Bryson has the yardage book cover with his name in abbreviations written with a star sign below.
He has used his initials in such a way that it reads B.A.D with no period after "D". His full name is Bryson, James Aldrich DeChambeau and he has omitted J from his initials in order to maintain it as B.A.D. He also has his personal logo on his yardage book cover, which is a silhouette of his head while wearing his on-course driver cap. He also has the logo on his hat. Furthermore, DeChambeau also has tally marks on his yardage book that might translate to his PGA Tour wins. Check out for yourself:
Bryson is seen flaunting his yardage book and positioning it in a way that everyone can see how he has personalized the yardage book. Indeed, he's a witty person.
ADVERTISEMENT
Article continues below this ad
Importance of yardage books
Yardage books are very crucial for mastering a golf course. Tour professional caddies are often visiting the golf course a few days before the practice round and make all the crucial notes in the yardage books. The yardage books contain all the necessary information like all the pin positions for the 4 rounds as well as the tees. Thus, helping the players to understand the contours of the green.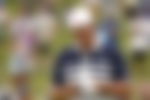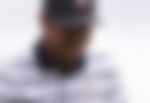 ADVERTISEMENT
Article continues below this ad
How will the 2022 season turnout for Bryson DeChambeau? Do let us know in the comments down below.