Tiger Woods Collectible Cards: Rookie Edition, Most Expensive Cards, and Rare Collection
Published 11/27/2021, 4:30 PM EST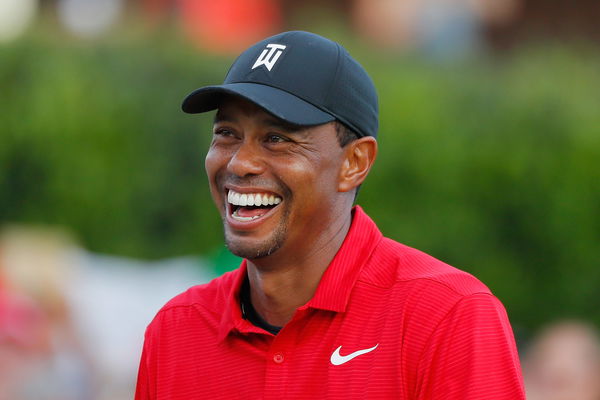 ---
---
Tiger Woods is the most popular and greatest golfer on the PGA Tour. He has won 82 PGA Tours and 15 major championships in his career so far. Moreover, he revolutionized golf as a sport that was earlier considered, giving it global recognition. Safe to say, Tiger, changed the whole perspective of viewers with his incredible golfing skills. 
ADVERTISEMENT
Article continues below this ad
Soon after his debut, Tiger became a global athlete with a huge fan following. Hence, Tiger Woods cards have been a tremendous success as he is the most decorated player in the history of the game. However, collecting his cards can be a little complicated. 
ADVERTISEMENT
Article continues below this ad
The Upper deck made golf cards for the first time since 1992. Moreover, they even made Woods an Upper Deck spokesperson, and he still is. Meanwhile, this also explains why nobody has made Tiger's official cards since then. As of January 2021, there are around 2,00 Tiger Woods cards in existence around the world. 
How much is Tiger Woods' rookie card worth?
According to a few reports, Tiger Woods' rookie card was sold for a massive $369,000. Moreover, this is a record sale for any golf card. This card contains a picture of Tiger with his original signature, which increased its value immensely.
Notably, they sold this card at an auction that had more than 2,400 valuable and rare items. Woods' rookie card fetching such an enormous price is understandable as he has some incredible numbers and stats, making him the greatest of all time.
Watch This Story: Did You Know? Dean Martin and Frank Sinatra Are Responsible for a Major Golf Invention.
What year was Tiger a rookie?
The 15-time major championship competed on the PGA Tour for the first time in 1996. He played eight events in the same year and impressed everyone with his skills and talent. Notably, he even won the PGA Tour Rookie of the Year trophy in the same year, even after competing in just eight tournaments.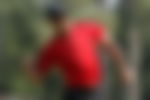 This shows the dominance he had even as a rookie on Tour. He never hesitated to compete against the best, as he knew he has the firepower to defeat anyone, on any given day. Meanwhile, Tiger's rookie card was launched in 2001 by Upper Deck and received a tremendous response for the same. 
ADVERTISEMENT
Article continues below this ad
What is the most valuable card of Tiger Woods? 
The most valuable card of Tiger Woods has to be the 2001 SP Authentic Golf Tiger Woods Autograph RC/900 #45 PSA 10 grade. This is one of the best and is an elite card. Moreover, it gets an RC tag which increases its stature along with Woods' original signature. Furthermore, the 2001 SP Authentic Tiger Woods also has a golf parallel that's numbered 100. 
There are no issues or concerns regarding the print, like the 2001 Upper Deck Golf card. These have 900 serial-numbered copies. Hence, there is no guesswork.  
ADVERTISEMENT
Article continues below this ad