Tiger Woods Has an Exclusive Message for His Loyal Fanbase
Published 11/30/2021, 10:54 AM EST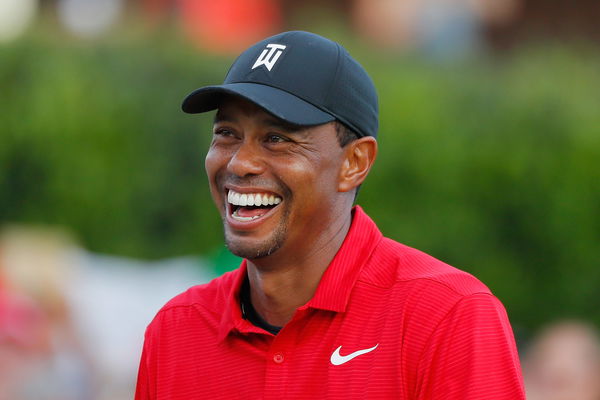 The Hero World Championship is currently underway in Albany, The Bahamas, and the host, Tiger Woods, is gracing us all with his presence. Moreover, we had the opportunity to witness him finally speak about his past year, his injuries, and how he kept it going.
Tiger Woods is the ultimate man and his loyal fan base has been eagerly hoping for his well-being. Moreover, there are already talks of his comeback and many are hoping for a win at the 2022 Masters. Woods, however, is unsure. Years of struggle with injuries and surgeries have rendered him weak, and this was probably the final straw for his physical health.
ADVERTISEMENT
Article continues below this ad
The 82-time winner on the PGA Tour admitted this and much more. However, he was extremely flattered to hear people's high opinions about him. Let's take a look at what he said.
Watch This Story- John Cena, The Undertaker and More: Brock Lesnars Rare WWE Tag Team Partners
A flattered Tiger Woods thanks his fans
It was revealed to Woods that his fans thought he can add more major titles to his already 15 large collection. Grateful for all the love, Woods said, "It's awfully flattering that people think that highly of my game. I think I've I've proven that I can play this game at a high level for a long period of time. And it's often flattering that they think that I can come back from this and win tournaments, and as you said, win major championships."
ADVERTISEMENT
Article continues below this ad
However, he admits that there's a long journey to reach that day. His current phase in rehab is a painful one and not the 'fun stuff', he says. "You know, it's just reps and you know, breaking up scar tissue and things that really hurt. So, that part of it's not gonna be fun, but the challenge of it is, I enjoy the challenge of getting in there and trying to push it to the next level."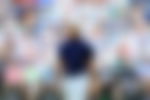 Concluding on a final note, he says, "Maybe one day that I'll be good enough where I can get out here and I can compete against these best players in the world again."
ADVERTISEMENT
Article continues below this ad
And we're pretty sure his faithful supporters will be right here, patiently waiting to witness that! Till then, we simply hope for a speedy and healthy recovery for him!