Tiger Woods Impacted Not Just the Golf World, But the Trillion-Dollar Stock Market as Well
Published 08/27/2022, 7:17 AM EDT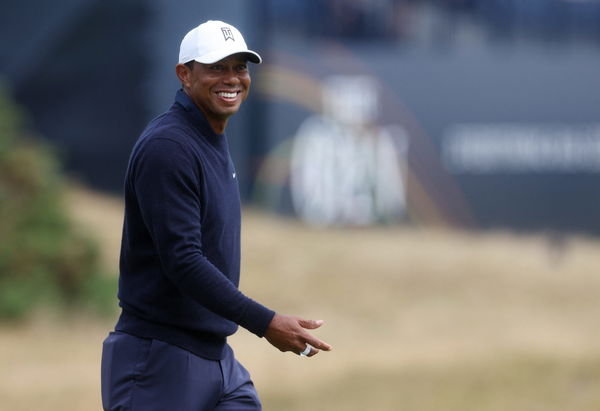 Tiger Woods might have contributed more to the world than people know. He currently plays for the PGA Tour and supports it against the LIV series. He recently came up with his new venture with Rory McIlroy, TGL, to save the PGA Tour. Woods is not just an amazing golfer, but he is a brand.
He is a self-made man who has reached incredible heights in the sports world and outside. In fact, he has impacted trillion dollars market.
ADVERTISEMENT
Article continues below this ad
Tiger Woods makes the sport go global
When Tiger Woods won his fifth Master's green jacket and his first major championship, the Golf world changed. His face was on the cover of every famous magazine and newspaper. Not just print media, he captured televisions, too. The TV rating reached so high, making it the highest-rated morning golf broadcast in 34 years.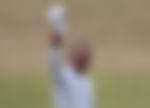 This achievement and drastic change made Woods a trillion-dollar personality. Nike's long association with Woods finally paid off after that iconic match. According to S&P 500, Woods raised the market price in trillions.
After his success, Nike released a 51-second celebratory video, titled 'Same Dream'. The video ad said, "It's crazy to think a 43-year-old who has experienced every high and every low and has just won his 15th major…. is chasing the same dream as a 3-year-old."
Nike's Long Wait Was Over
After winning the championship, Woods was in the headlines, and his association with Nike, since 1996, finally paid off. The video by Nike received a huge unexpected response from the audience. It had 24.6 million views on Nike's website, whereas it received 629,782 views on YouTube. This all happened in a very short span of time of a few days.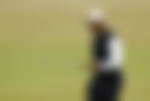 Nike was happy and kept praising Woods for his performance. During an interview, Simeon Siegel (Instinet analyst) told The Post, "Tiger checks the box of what a brand looks for in an endorser, making plenty of headlines both good and bad."
ADVERTISEMENT
Article continues below this ad
Woods' achievement worked great for Nike. Its investors moved the stock to $86.83 from $85 a share. Nike gained $4 billion by its valuation. Not just this, the athletic wear company also benefited from an estimated $22.5 million in brand exposure.
Watch this Story- Tiger Woods Extends His Beef With LIV Chief Greg Norman
ADVERTISEMENT
Article continues below this ad
The champion, Woods, could pull back, and this benefited him as much as it did Nike. His achievement made him a billion-dollar celebrity. People kept watching the former hero winning back his position. 
Tiger Woods is definitely a legacy in the making, his contribution to the sport has made a mark in golf history and taken the sport to a global level, so much so that people who don't follow the sport, know who Tiger Woods is and applaud his achievements.
Edited By: Manaal Siddiqui