Tiger Woods Is Not the Only Billionaire Elin Nordegren Has Fell in Love With
Published 08/05/2022, 3:30 PM EDT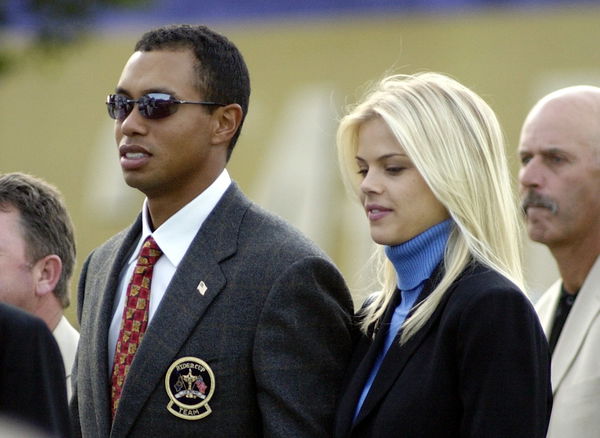 Chris Cline, a billionaire coal magnate, died in a tragic helicopter crash in 2019. Notably, he was the ex-boyfriend of Elin Nordegren. Elin was also married to Tiger Woods for a brief period.
After dating for two years, Erin Nordegren and the golfer got married in 2004, and the couple got divorced in 2010. Notably, she received $100 million from the billionaire golfer as a divorce settlement. In the six years of the marriage, the Nordegren-Woods couple had two children together. 
Woods and Nordegren didn't cut each other off from their life after the divorce as they decided to co-parent their children. The two also share a good relationship and consider each other their best friends, with whom they share almost everything happening in their lives.
ADVERTISEMENT
Article continues below this ad
Since they became best friends, it was not hard for the two to move on with their lives. And that is when Nordegren met billionaire, Chris Cline.
How did Elin Nordegren meet Chris Cline? 
According to reports, the former Swedish model bought a property next to his in Florida after her divorce from Woods. "Elin was introduced to Chris by a local friend," a source told PEOPLE in 2013. "Because they seem to have a lot in common." 
"They both have children," the source further added. "Like to keep their personal lives quiet. Believe in philanthropy, and enjoy leisure outdoor activity." Reportedly, the two started their relationship as friends, which later turned into a relationship. 
A source revealed to PEOPLE that she loved the billionaire. Even though he had the same feelings for her, his priorities were his children, business, and privacy. Moreover, it is not sure when the couple drifted apart since some sources say 2014 and some 2017. 
Have Tiger Woods and his ex-wife found their better halves yet? 
Elin Nordegren began her relationship with the former Miami Dolphins player Jordan Cameron in 2018. The couple has a baby together, a boy, born in 2019. 
ADVERTISEMENT
Article continues below this ad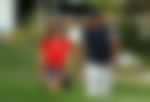 Tiger Woods, on the other hand, has been in several relationships since his divorce in 2010. However, he has been in a relationship with Erica Herman, a former restaurant manager, since 2017. She often attends the tournament the golfer participates in to support him. 
Interestingly, it is rumored that the billionaire golfer has finally asked her to marry him. Notably, the couple hasn't confirmed the rumors yet. 
ADVERTISEMENT
Article continues below this ad
Watch This Story: Tiger Woods' Girlfriend Erica Herman Reveals Her True Feelings About His Miraculous Comeback to Golf
After the divorce, Woods, and Nordegren have been in several failed relationships. However, it seems that the two have finally found what they were looking for.