Tiger Woods' Messy Personal Life Breaks the Internet as Confused Americans Create a Nationwide Trend Following Latest Update
Published 03/14/2023, 10:24 AM EDT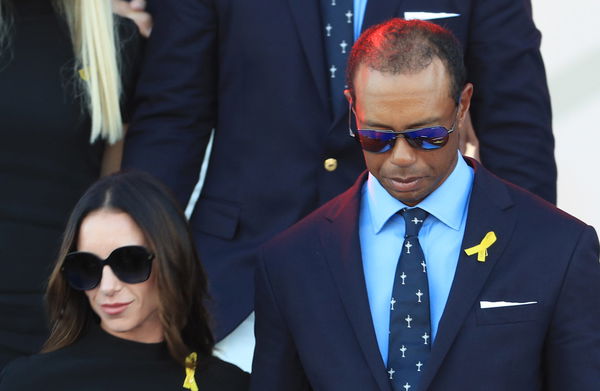 When talking about the most marketable athletes of all time, Tiger Woods' name is the first to strike anyone's head. With over 80 official PGA Tour victories and 15 major championships in his name, the golfer is surely a legend in the sport. There is absolutely no doubt that the player is always in the headlines for numerous reasons. However, a recent incident, that didn't even directly involve him, resulted in trend-breaking searches about Tiger Woods within a few hours!
Tiger Woods proves his dominance yet again by suddenly breaking Google trends
Although Tiger Woods is one of the most searched celebrities in the world, he has been pretty de-emphasized over the past few months. But a recent case involving his ex-girlfriend Erica Herman has brought him to the limelight once again. Ever since Woods and Herman split up, there have been certain assumptions about them among fans. However, Herman made a few claims that brought the golf legend into a swarm of questions.
ADVERTISEMENT
Article continues below this ad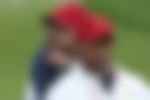 According to reports, Woods established a trust for his mansion on the Treasure Coast of Florida. But after their breakup, Herman sued Woods and his trust in October and claimed $30 million in damages. She also mentioned that she had an oral agreement with the golfer to stay at the property for five more years.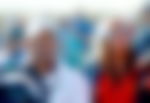 She also filed another lawsuit against Woods invoking federal laws that invalidate NDAs and bypass confidential arbitration in cases of se*ual harassment or assault. When Herman was specifically asked if her case involved allegations of se*ual abuse, her attorney said, "Yes".
ADVERTISEMENT
Article continues below this ad
But despite all her statements, Tiger Woods' attorney has given the entire situation a different outlook. According to his response, Herman is just a "jilted ex-girlfriend" of the golf ace, who aims to publicly litigate Woods and make 'spacious' claims about him. This statement by Woods' lawyer has brought the golf legend into the eyes of all his fans once again. And to an extent that he immediately became one of the most searched athletes after a long while. Notably, none of his recent performances have been able to have him breaking trends on the internet. However, his attorney's statements seem to have served just the purpose for the player!
ADVERTISEMENT
Article continues below this ad
That is how strong the golfer's fan base is! However, do you believe that there is any validity in Herman's claims about the player? Let us know in the comments section below.
Watch This Story: Major Decision Looms 47-Year-Old Tiger Woods Ahead of Crucial Weekend
Edited By: Manaal Siddiqui