Tiger Woods' Mother Used to Body Shame Phil Mickelson With Embarrassing Comments During Golf Tournaments
Published 09/07/2021, 4:30 PM EDT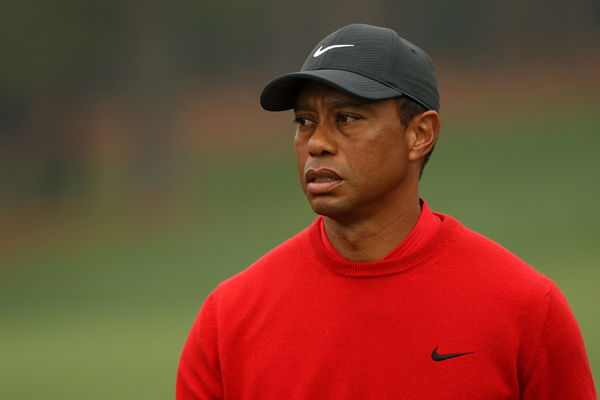 ---
---
Today, Tiger Woods and Phil Mickelson are the greatest golfers in history. While new and younger players are emerging, their energy still lingers on the course. Mickelson won his sixth major with the PGA Championship this year and will be the vice-captain at the Ryder Cup later this month. Woods is unfortunately still sidelined after his accident in February, and fans are desperate for any update about their favorite star.
ADVERTISEMENT
Article continues below this ad
Looking back, Woods and Mickelson have had a pretty complicated journey. Starting out as rivals, a young Tiger Woods and Mickelson always crossed paths on the course. Eventually, things mellowed down, the both of them growing closer in 2016. The 15-time major winner was an assistant captain that year, and Mickelson later revealed that working together helped their relationship a lot. By 2018, they were playing practice rounds together.
The two legends have faced each other over 30 times during events, always giving fans the needed entertainment paired with amazing golf.
ADVERTISEMENT
Article continues below this ad
While they might be friends now, their relationship was visibly sour early on. In fact, even Tiger Woods' mother Kutilda Woods considered the whole deal personal, sometimes commenting on Mickelson during an event.
What did Tiger Woods' mom Kutilda have to say about Phil Mickelson?
A few months ago, Woods' HBO documentary called 'Tiger' was released. It contained details about Woods' life, good and bad, drawing in a lot of viewers. That being said, Mickelson's name was bound to come up at some point as they discussed other golfers and rivals Woods had to face.
The documentary focused on the 2001 Masters at one point, which Woods won by beating Mickelson. According to writer Alan Shipnuck, Woods apparently had an issue with Mickelson because of the way the latter worked, despite being incredibly talented. In turn, his mother had turned to some trash talk focusing on the extra 20 pounds Mickelson had put on.
"Tida loved to make fun of Mickelson's body," Shipnuck revealed during his interview.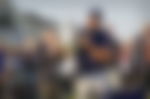 Later, Thomas Bonk from LA Times also added more about what Woods' mother had to say. "Phil's nickname was 'Lefty,' but Tida called him 'Hefty,'" Bonk added, explaining how Woods was desperate to get the better of Mickelson and defeat him as a rival.
ADVERTISEMENT
Article continues below this ad
Woods' former career Steve Williams also agreed. "It all came down to him and one other player: the guy that he wants to beat the most, and the guy that he would least like to see win the tournament. His good mate, Phil". 
ADVERTISEMENT
Article continues below this ad
That 2001 win was historic for Woods and it ended up paving way for the 'Tiger Slam'. Mickelson, 51, is now the oldest major winner, and last played at the 2021 BMW Championship.