Tiger Woods Once Called Ian Poulter a Di** When They Were Travelling Together in a Flight
Published 10/19/2021, 3:24 PM EDT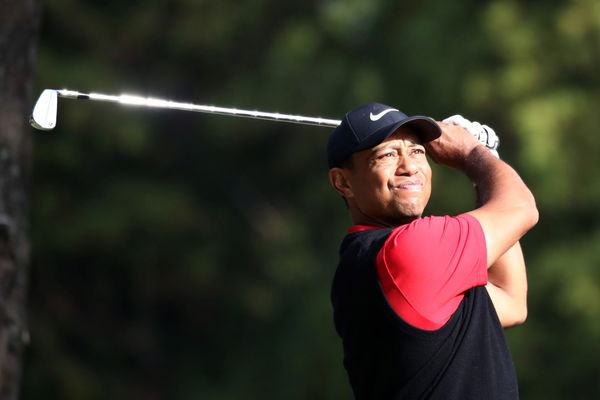 ---
---
In over two decades of an eventful career on the PGA Tour, Tiger Woods has met a lot of people. However, while he has developed close friendships with most of them, few sour relationships have also been cultivated. Notably, his beef with Sergio Garcia is well known, as is his unstable relationship with Phil Mickelson.
ADVERTISEMENT
Article continues below this ad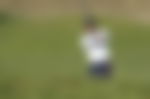 However, did you know that Woods can't stand Ian Poulter? Yes! Woods' old PGA tour coach revealed that he is 'not a fan' of the Englishman. Let's see what he said about the two.
ADVERTISEMENT
Article continues below this ad
How does Tiger Woods choose who he surrounds himself with?
Hank Haney is a professional golf instructor and was Tiger Woods' coach for around six years. However, the two parted ways in 2010 after Haney resigned. Commenting on Woods' relationships with fellow players, he said, "Those he genuinely liked tended to be quiet, modest, hardworking guys like Jim Furyk and Steve Stricker, whose ability he respected but whose talent didn't elevate them to the position of serious rival."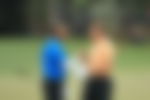 However, he added, "He kept the super talented at a distance. He didn't want players who could be a threat to feel comfortable around him and was averse to certain players, especially if he felt their records didn't warrant all the talk. He wasn't a fan of Ian Poulter, for example."
Haney also spoke of a time when Poulter caught a ride on Woods' private plane to Orlando in 2007. He said, "Tiger stretched out on his regular spot, in the two seats in the front of the plane, and immediately put on his headphones. That left me to talk to Ian, which I didn't mind because I got along with him."
Watch This Story- Five Intriguing Facts About Shakur Stevenson
Woods sends a rude message about Poulter
ADVERTISEMENT
Article continues below this ad
Haney narrated an incident that took place during the ride. He said, "As we were conversing, Tiger texted me a rude message about Ian. As far as I know, Ian didn't get any more rides. According to him, he texted, "Can you believe this d*** mooched a ride on my plane?"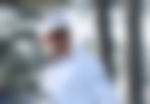 Haney, however, defended Woods' theory and explained how other players viewed it. He said, "Most players understood Tiger had to have a killer mind-set to be as good as he was, and going out of his way for other people wasn't part of the equation. So even when distant, there was more respect for Tiger than dislike. In his own way, he was being up front. They didn't know him, but they realised he really couldn't let them."
ADVERTISEMENT
Article continues below this ad
Well, that sounds like it must've strained the relationship between the two. What are your views about the same?