Tiger Woods Once Explained His Split With Ex-Wife Elin Nordegren to His Children: 'It is Because Daddy Made Some Mistakes'
Published 07/01/2022, 12:30 PM EDT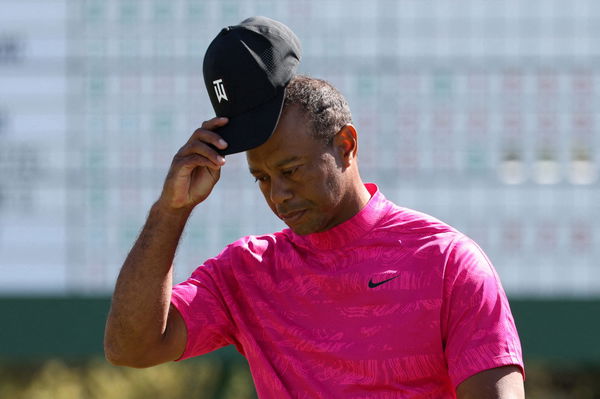 Tiger Woods is one of the richest and most successful players in the golf community. The man has great skill and has tons of records in his name. Woods has won 15 major championships on the PGA Tour and made numerous records in other events.
ADVERTISEMENT
Article continues below this ad
People appreciate Tiger Woods for his incomparable discipline and honesty as much as they do for his golfing abilities. The 46-year-old is loved by fans for his brave statements on and off the course. But sometimes, we all make a few decisions that defy our principles.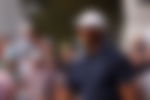 A similar thing came to light in an interview that Tiger Woods did with CBS, where the golfer talked about his only regret in life. He also admitted to making a few mistakes throughout his journey in his life.
ADVERTISEMENT
Article continues below this ad
Woods sheds light on separation from his ex-wife
The golf star surprisingly does not count cheating on his ex-wife as something he regrets. Instead, Woods has another approach to looking at the situation.
According to him, he and his ex-wife Elin are now best friends, and said that he is very open about their split with his kids. Woods said, "I'd much rather have them hear from me… I say that everybody makes mistakes, and the reason why mommy is living in her house and daddy's living in his house is because daddy made some mistakes and it's okay"
He also denied having any regrets about the matter. Then what is the one thing that Tiger Woods regrets? Let's find out.
Tiger Woods' only regret in life
ADVERTISEMENT
Article continues below this ad
Sitting in front of the PBS host Charlie Rose, Tiger Woods talked about the only thing he wishes to change in his life. The host talked about Woods' separation from his wife. Woods stated that things have been "tough" for him. But to everyone's surprise, the only thing Woods regrets is not related to his personal life at all.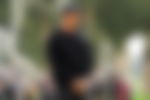 Woods confidently stated, "The only regret I have in life is not staying another year at Stanford; I wish I would have." 
ADVERTISEMENT
Article continues below this ad
He continued to speak about other things in his life and said "All the things I've been through are tough" He added, "But they've been great for me, but I wish I would've gone one more year at Stanford"
Watch This Story: Tiger Woods Credits One Man for Making Him Get Into Golf and Its Not His Dad