Tiger Woods Once Fell Victim to a Brutal Toilet Paper Prank at the Ryder Cup
Published 12/11/2021, 3:30 PM EST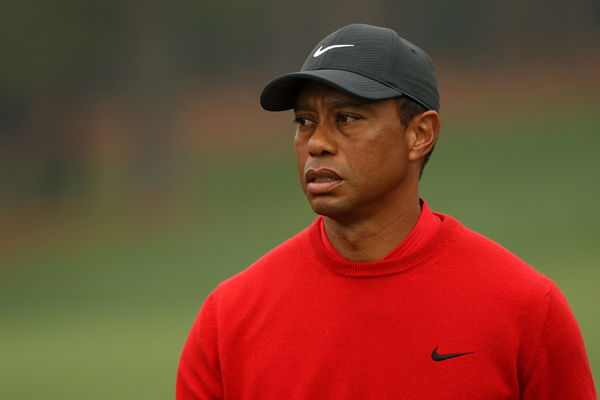 Apart from the various golf events, American and European players come together for the Ryder Cup, every two years. Hence, there are countless Ryder Cup stories that remain as iconic as the event itself. While some stories can be seen as emotional or motivating, many are indeed hilarious. One such story is of Tiger Woods, who was pranked at the 2002 Ryder Cup, by Lee Westwood's former caddie, Billy Foster.
ADVERTISEMENT
Article continues below this ad
How did Billy Foster prank Tiger Woods at the Ryder Cup?
While the prank was not exactly planned, it started with Foster heading to the restroom. Once Foster realized there was no toilet paper, he ended up moving to another stall. The next person to walk in was Woods in his gold spiked, who ended up moving towards booth No. 1 that had no toilet paper. Foster decided to help Woods in the end and handed him some toilet paper. He ended up folding around 20 sheets of paper and slid them under the door to Woods. "And as he grabbed it I went, 'EUROPE ONE UP!' and walked out…he came out with the biggest smile on his face," Foster explained. "Obviously I told everyone on the putting green and I've gone, 'you owe me Tiger Woods.' And he just held up his hands and said, 'Billy Foster, I owe you big time.'"

Interestingly, Darren Clarke and Thomas Bjorn won against Woods and Paul Azinger during that particular Ryder Cup round.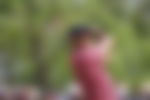 Did Foster and Woods work together in the past?
A couple of years later, while at the 2005 Presidents Cup, Woods had Foster carrying the bag for him. "He's good at what he does," Woods had said. Foster has worked with Seve Ballesteros and Darren Clarke in the past along with Westwoods, which Woods appreciated. "There were a couple of guys I was considering, but I like his personality."
Woods was working with Stevie Williams back then, who was back home in New Zealand as his wife was expecting their child.
Foster also spoke about caddying for Woods, referring to him as an 'absolute gentleman' he worked for. "Everything he said was followed by please or thank you. I ended up having a bit of fun with him and a laugh and a joke. I was very honest with him."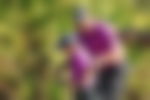 When will Woods play next?
ADVERTISEMENT
Article continues below this ad
Following his car crash in February, the 15-time major champion is yet to return to the PGA Tour. However, Woods will be seen on the course for the 2021 PNC Championship at the Ritz-Carlton Golf Club Orlando, Grande Lakes. As predicted by a few, Woods will be playing with his son Charlie.
How excited are you to see Woods return?
ADVERTISEMENT
Article continues below this ad
WATCH THIS STORY: PGA Tour or DP World Tour: Which is Richer?