Tiger Woods Once Revealed His Dad's Priceless Advice to Tackle Adversity
Published 05/30/2022, 2:51 PM EDT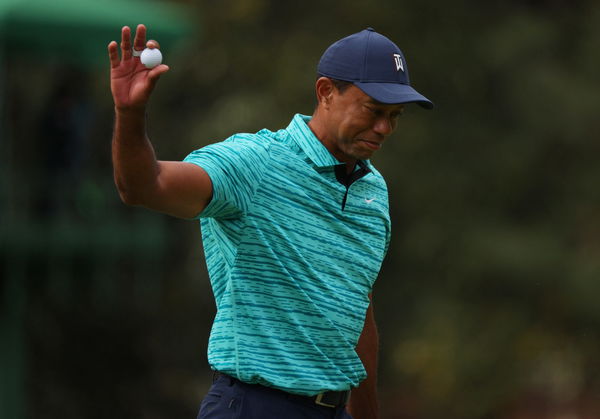 Former PGA Champion and multiple record holder Tiger Woods is everyone's favorite when it comes to golf. Be it his fantastic gaming skills, his unique style, or his bold, truthful personality, Woods is always on people's minds.
In an interview, the 46-year-old revealed how he went through all the highs and lows in his career on the golf course, as well as in the outside world.
ADVERTISEMENT
Article continues below this ad
Tiger Woods' problems adversely affected his game
Woods was raised and trained by his dad and he turned into a pro golfer at the age of 20. He is a 14-time major champion, only behind the 18-time winner Jack Nicklaus. He once seemed dedicated to breaking all records in the sport, but unfortunately, life had different plans for him.
After his high-profile divorce from Elin Nordegren in 2010, a series of life-threatening injuries have hampered his form. Woods hasn't been able to perform his best since, and his game has been constantly affected by it.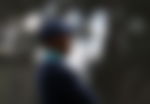 Tiger's dad gave him a life-changing piece of advice
The interviewer asked Tiger Woods during the interview if he reads what journalists and people write about him on the internet. He immediately remembered what his father taught him about handling diversity.
"You don't read what's written about you? Was there a time when you did?" the interviewer asked.
Woods replied, "Not really. And that has served me well. It has served me well. Like my dad said when I was young, were any of these guys there? If anybody has any kind of perspective on it, it would be the caddy. He saw the shot, he understood what the circumstances were. Other than that, there's nobody else. So what's their take on it? Who cares? They weren't there. They didn't see how difficult it was, what's going on."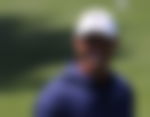 ADVERTISEMENT
Article continues below this ad
Woods also mentioned that golf was his way to self-reflect. When the interviewer claimed, "It sounds like you've done a lot of reflection,", Tiger immediately said, "I think it's the nature of golf, too."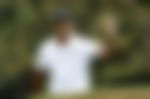 Woods thinks that it's never right to let your competitors know that you're weaker or not equally compatible at the moment to give your best. He believes that an athlete should get back up and play through the pain they're feeling.
ADVERTISEMENT
Article continues below this ad
"First of all, I didn't want to show anybody that I was hurt. You never want to show your competitors that you're hurt. I don't want them to get that mental edge, Oh, he's down. You always pick yourself right back up. That's what I've tried to do my entire career: not show that I am hurt. Play through it," Woods added.
Watch This Story: Mike Tyson Once Reflected on Tiger Woods' Legacy: 'We're Designed to Be Beaten'