Tiger Woods Once Revealed How the 82-Time PGA Tour Winner Has 'Reconciled' With a Disappointing Fact Related to His Golf Career
Published 09/22/2022, 8:30 AM EDT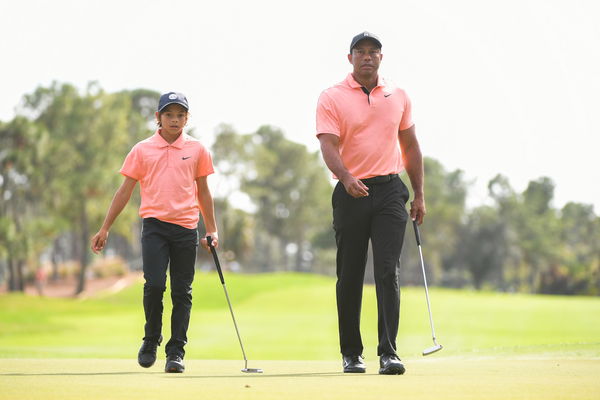 Tiger Woods is a golf legend who started playing golf before even he walked. His father guided him and shaped him to become a golf icon. Where Woods stands today, the path that led to it was difficult. He almost lost everything during his rough course. Woods was a pro golfer by the age of 20 only. He won 14 major championships, just after Jack Niklaus, who won 18.
But in 2008, Woods' lousy time started. Alleged scandal and divorce with his ex-wife, Elin Nordegren, in 2010 hit him hard. He tried to make a comeback to golf, but again his fate did not support him, and he got surrounded by injuries. But six years ago, he revealed his true feelings about his injuries and golf.
ADVERTISEMENT
Article continues below this ad
Tiger Woods accepting disappointments
82-times PGA Tour winner Tiger Woods turned 40 in 2015. But just before his birthday, he talked to 'TIMES' about his career. He had a fear that his record-breaking golf career was about to see an end. They set the one-on-one interview venue at Woods' restaurant, Jupiter, Fla.
He had suffered an injury back then and had an ice pack on his back during the interview. His fear of losing golf to his injuries was getting more profound, but there was something he was happy about. It was a fact that people thought, he won't come back.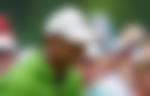 The interviewer asked him if he lost his career because of his injuries, would Woods feel bad about it? Would he be uptight? Woods gave a touching reply.
He said he could not play because of injuries but could spend time with his children. His kids meant the world to him, and he was happy to spend quality time with them. Woods told TIMES, "I've reconciled myself to it. It's more important for me to be with my kids."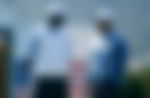 It was extremely important for him to spend time with his children. He also understood how his father felt spending time with a young Tiger Woods.
Stronger than before
Even though he had a rough time back then, he did not give up. He accepted and reconciled with the situation and found happiness in his kids. However, that is what Woods does. Every time he goes through a rough patch, he comes back stronger.
After his car accident in Feb 2021, he almost lost his leg. He could not play for months. But he did not give up and came back stronger than ever.
ADVERTISEMENT
Article continues below this ad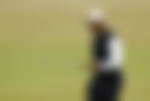 In May this year, he went for his practice round at Southern Hills Country Club; after his brutal accident last year. He told reporters, "I've gotten a lot stronger".
His first comeback was the Masters tournament in April this year.
ADVERTISEMENT
Article continues below this ad
Watch this story- What Is Tiger Woods' Current World Ranking in Golf
Do you admire the way Woods handled his injuries and pain? Please share your views with us in the comment section.