Tiger Woods Once Saluted Los Angeles' Winning Culture for Inspiring Him to Greatness: 'Got to Watch Nothing but Excellence'
Published 05/23/2022, 3:00 PM EDT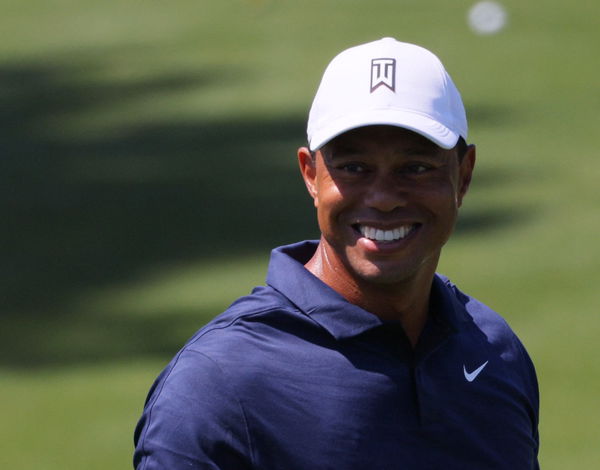 Regardless of the sport they play, all athletes love their homeland and share a deep-rooted passion for the same. Among the many professionals who value their native land, Tiger Woods is one who lives by the teachings of the culture of Los Angeles even today. The same was visible a couple of years ago when he spoke a few beautiful words about the place that inspired the winning mentality he is famed for across the globe.
Tiger Woods has the highest order of appreciation for Los Angeles
ADVERTISEMENT
Article continues below this ad
Woods spoke about LA, which is close to Cypress, where the 15-time major championship winner was born. He spoke about the same in an interview with Golf Digest's Henni Zuel in 2020. Tiger talked about how the many teams belonging to the city have a history of winning major events in various sports.
He talked about how the Los Angeles Lakers won five championships in the NBA, the Los Angeles Raiders won the World Series in Major League Baseball, and the Las Vegas Raiders won two Super Bowls in the NFL.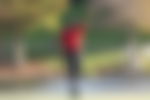 Woods highlighted LA's rich history when Henni asked him how the experience of playing live sports in his childhood instilled that feeling of competitiveness in the 82-time PGA Tour winner.
Tiger said, "For me, growing up in LA. We had what, five NBA championships with showtime Lakers, we had a World Series with the Dodgers and we had two Super Bowls with the Raiders. So I saw nothing but winning and championships. You know, that's I've been lucky enough to be able to kind of grow up in an era which being in LA that we had a lot of great athletes and great champions. "
ADVERTISEMENT
Article continues below this ad
He added, "And so I got a chance to witness a lot of that. And to grow up a part of that. They're just a winning culture, it was a winning town. And for me, that was I got lucky in that regard because I got to watch nothing but excellence for most of my childhood."
What did Woods shoot in his third round at the 2022 PGA Championship?
At the 2022 PGA Championship battling through immense pain, the 46-year-old professional carded a rather dismal round of nine-over-par, 79 in the third round of the major championship event. His final round of 79 included three bogeys and one triple bogey on the opening nine holes. As a result, Woods moved out in six-over-par, 41.
ADVERTISEMENT
Article continues below this ad
Tiger made four bogeys and one birdie on the back nine to wrap up his third round on Saturday. Unfortunately, he withdrew from the major championship event on Saturday night due to soreness in his injured leg.
Watch This Story: The golf world freaks out over Tiger Woods' video from Southern Hills
Edited By: Melroy Fernandes