Tiger Woods Once Shockingly Excluded Arnold Palmer While Naming His 'Mythical Foursome'
Published 01/15/2022, 11:31 AM EST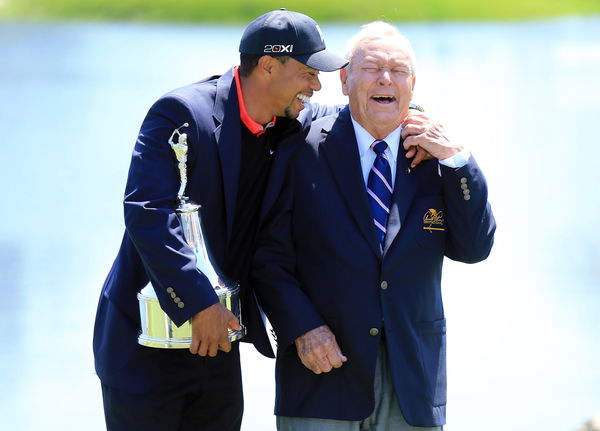 ---
---
Golf has witnessed a lot of growth in the previous couple of decades, so much so that it finally has a place on the global map. In its journey, many spectacular players have emerged, who have played a significant role in it. However, to name just two out of the many will be a cumbersome task. Tiger Woods, however, doesn't think so.
ADVERTISEMENT
Article continues below this ad
Tiger himself belongs to the classification of the elite group of golfers in the world. His emergence in professional golf in 1996 propelled the sport to an upward trajectory, on which it is still riding high. However, many incredible golfers came before him as well. Most popular among them are 'The Big Three', including Arnold Palmer, Jack Nicklaus, and Gary Player.
ADVERTISEMENT
Article continues below this ad
Watch This Story- WWE Legend Randy Ortons Most Impressive RKOs in the Royal Rumble on John Cena, Roman Reigns and More
Tiger Woods adored Nicklaus and had his picture taped up on the wall of his room. With him being an obvious choice, which other golfers do you think he will choose to play with in a four-some? We'll give you a hint- it isn't the fan favourite and utterly charismatic Arnold Palmer!
Tiger Woods chooses Ben Hogan and Bobby Jones
After playing with his childhood idol Nicklaus at the 82nd Professional Golfers' Association Championship, he was asked, "If you could play with two other golfers of history in a mythical foursome, who would they be?" While a lot of people come to mind, Tiger, surprisingly, was quick to name his two. He admitted, "Hogan and Jones."
ADVERTISEMENT
Article continues below this ad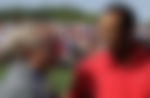 Unfortunately, Tiger has met neither of the men. Moreover, not only was Bobby Jones' career long over by the time Tiger was born, the legend had passed away four years before that. Even though Bobby was an amateur golfer, his contribution to the sport is massive; he is credited with designing the Augusta National Golf Club and co-founding the prestigious Masters Tournament.
Hogan, though, was extremely sick when Tiger was in town and all his wife could arrange for Tiger was a phone call. However, she revealed, "I don't know what they talked about," she said before her death in 1999, "But I heard Ben say, 'I feel the same way about you, Tiger.' And when Ben died two months later, I received the nicest note from Tiger."
ADVERTISEMENT
Article continues below this ad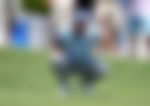 What do you think of the foursome? Will Arnold Palmer make it to your list?